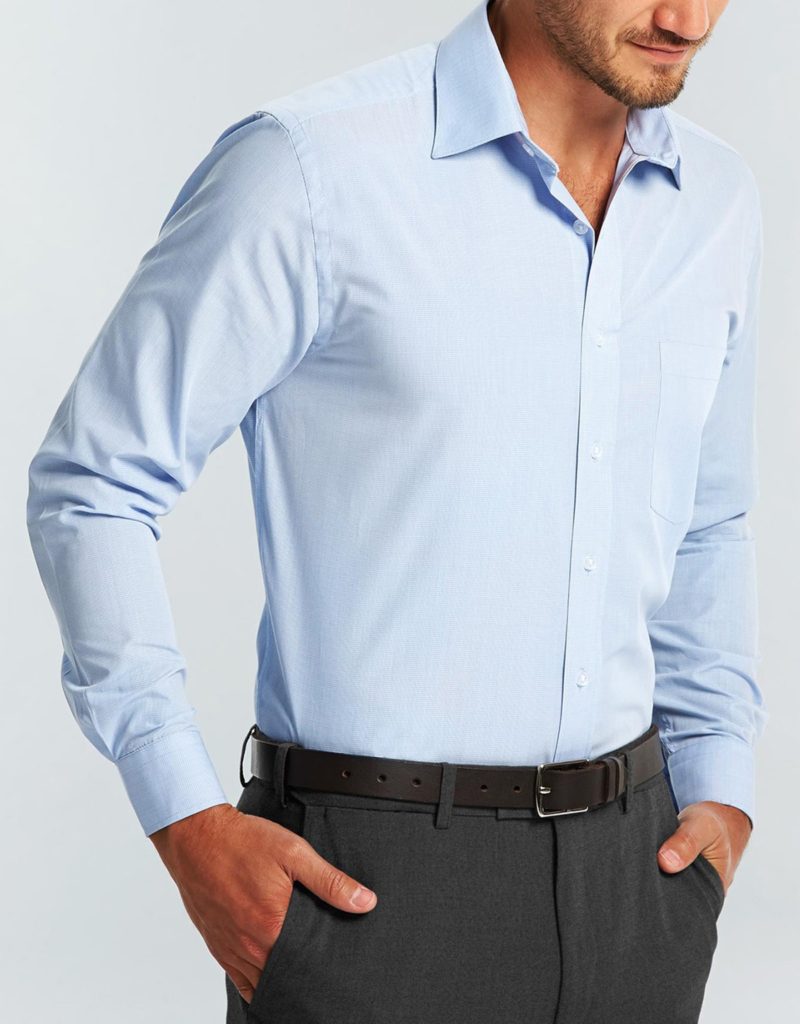 Many people wear business shirts on a daily basis, but not all know about some key selection criteria while choosing the right business shirt.
The fit is one of the most important aspects while selecting the right business shirt. Often people go with top brands thinking they will fit better because they cost more. Not so, this does not guarantee a good fit.The best business shirts are the ones that fit perfectly.
If you are not an average build person, then the task is even tricky as you don't fall into the majority.
The fit
It is essential to understand the fit of your business shirt. Other factors like the fabric quality, the colour, stitch quality are also important, but if the fit is not right, then all is for nothing. Make sure to check the business shirts size chart and choose the shirt which will fit well.
While talking about the fit, you need to acknowledge your body type and to understand your body structure so you can and choose the right fit business shirt. The fit doesn't mean only the correct length of the sleeve. The fit translates to picking a shirt that suits your body, for a stocky build choose a classic fit, this is considered a roomy fit. For Mr Average select a contemporary or tailored or European fit. For the athletic or lean guy pick from a slim fit range of shirts. Today there is so much more choice for body type than ever before.
To understand the fit in better way, visit our mens shirt size page.