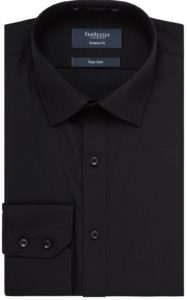 Business Shirts for Winter
Our dress selection heavily depends on the weather. And it's very important to ensure you get the right collection so that you will be able to wear the appropriate business shirts for winter based on changing weather conditions.
It impacts everyone, whether you wear a business shirt on a daily basis or occasionally for a certain meeting or function, choosing the right business shirts in winter is very important.
Generally, people think of colour, size and sleeve length while choosing the business shirts, there are many other factors which should be also considered to ensure you get right selection. Consideration of the season should not be put on a low priority as you may get it wrong. Checkout our Men's shirt size page for more info.
A general rule of thumb should be to go with dark colour business shirts in winter season as it looks amazing and also provides very good comfort in the sun.
Another great option is heavy designed using flannel which makes it thicker, not everyone likes heavy designed business shirts but it can keep you warm in cold weather.
Apart from colour, size, and build, you also need to consider few additional factors to ensure you get value for money.
Price: Winter collection can be expensive if you don't make your choice carefully.
Also, it's very important to buy from trusted store or a place where you have prior experience.
Don't forget to user current / occasional offers provided by online stores. If you purchase mens business shirts regularly then it's worth signing up to receive newsletters from your favourite online store and get appropriate discount.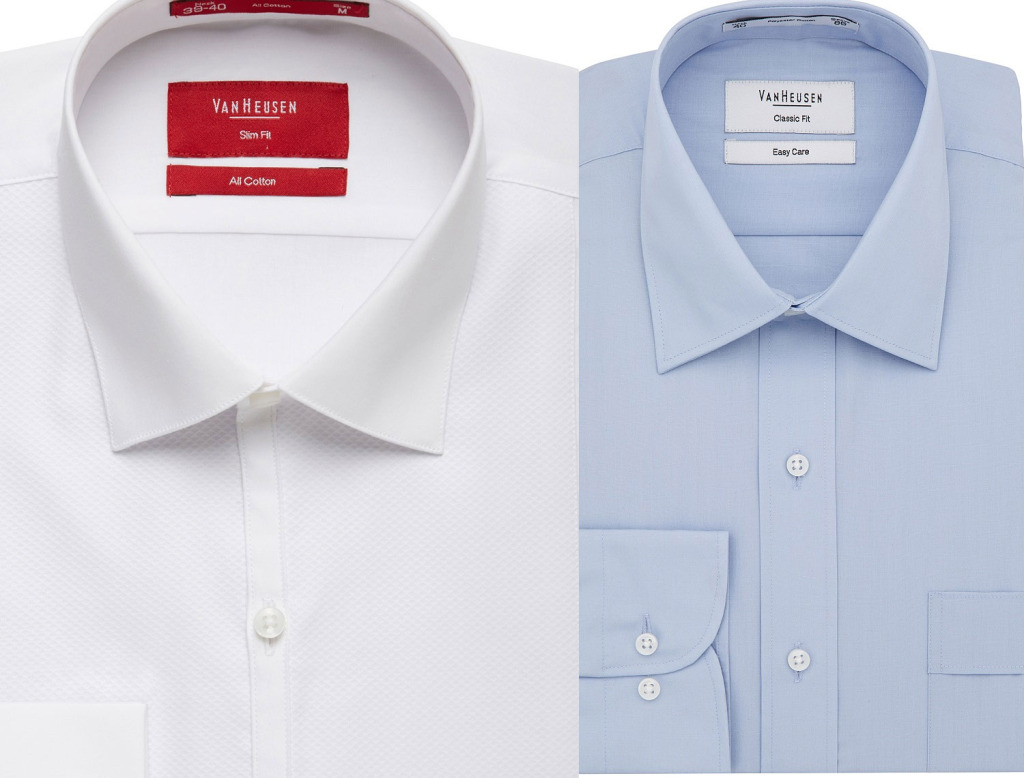 Note: If your skin is sensitive and if you don't feel comfortable with heavy business shirts then you may wear dark thinner business shirt.
Regardless of your situation Business Shirts Plus is the place to go for winter shirts collection. Always free delivery.
Wear Wool to Keep Warm in Winter
When it comes to keeping warm, wool is a top choice, especially 100% Merino Wool.
At Business Shirts Plus we sell Australian Made Merino wool mens junpers, lots of colours in mid and heavy weights.
The brand is Aklanda and they have been making knitwear in Melbourne since 1988, a true specialist.
Featured is a crew neck 100% Merino wool jumper that is an Australian made price of $149.95, however you need only to buy any four items from our website to recieve 25% off the total price and have your order delivered for free!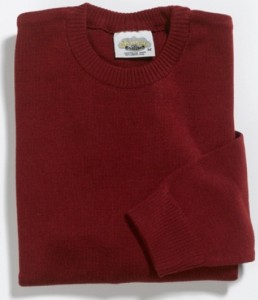 Styles include crew neck, V neck, cardigans, vests and polo styles. In a medium weight plain knit and a fishermens rib for that extra weight.
Keep money in Australia and buy some fantastic merino wool knitwear that wiil become
your favourite jumper !