Van Heusen Stretch Womens Business Shirts
STYLE AWL200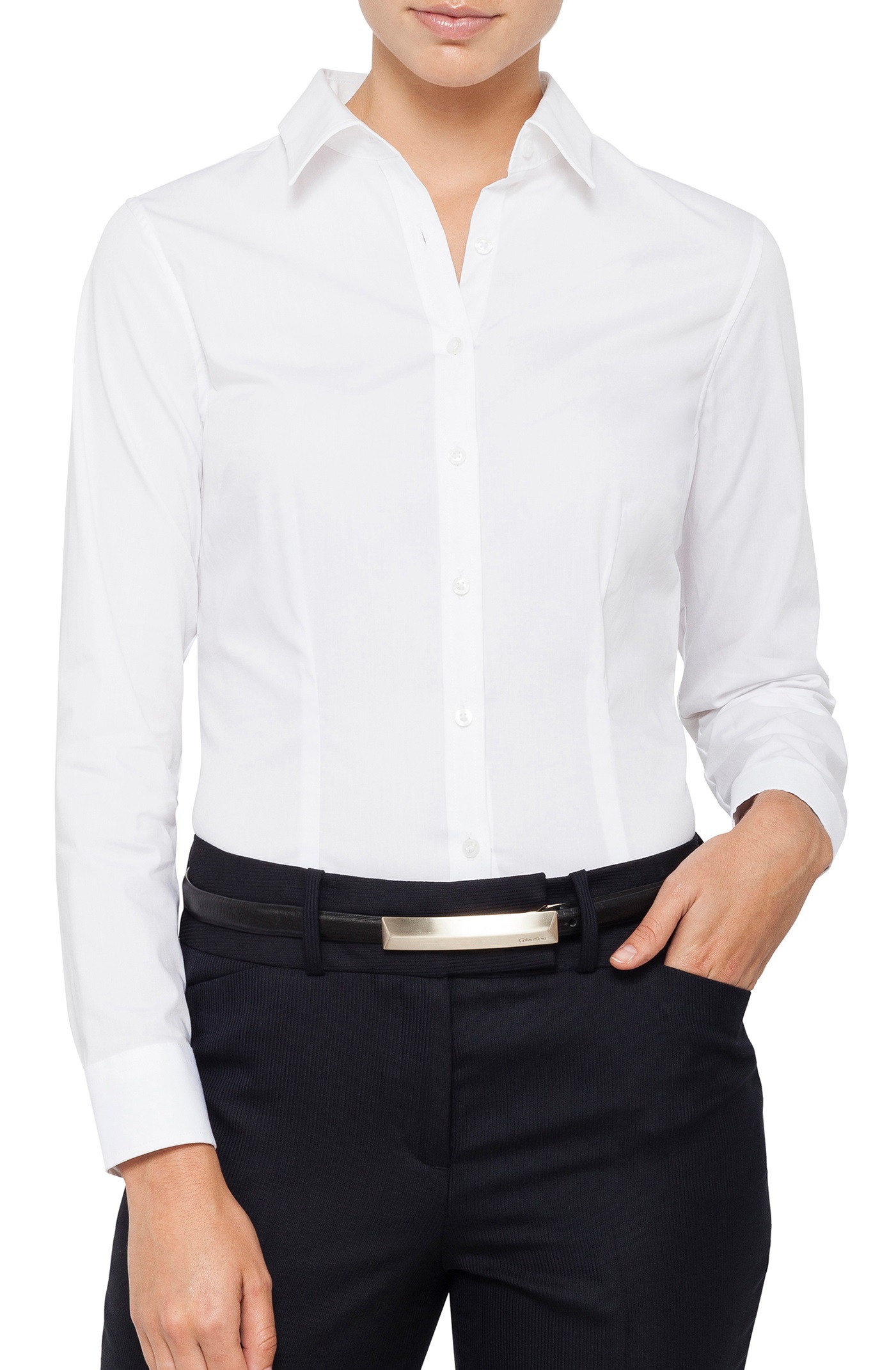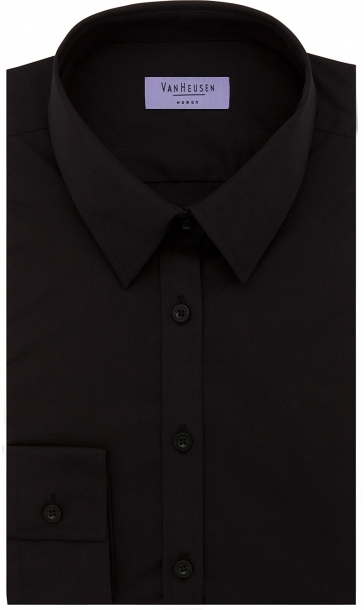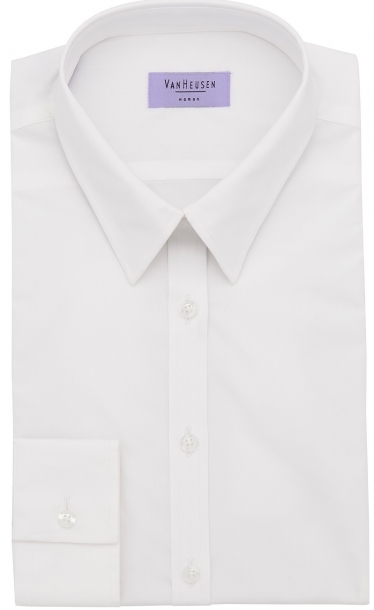 Hover to zoom
Click to Enlarge
<-- Thumbnails -->

White

Black
Pricing Details
$49.95 AUD or approx $37.46 USD
Van Heusen Bust Fit Tecnology
Shirts for A or B and Shirts for C or D Cup Sizes
Was $69.95
Now $49.95
With 2 bust options the gap that may occur between buttons over the bustline is eliminated.
Stretch Fabric Cotton 97% Elastine 3% Plain Poplin Weave. Classic relaxed fit, longer body with double pleat back detail
Colours
Black or White
Sizes
6 to 28
8 to 14 with 2 bust size options
Checkout full range of womens business shirts.