When the winter rears its frosty head, and the temperatures fall, we again start thinking about how to dress up during this wintry season. While wondering how to dress up for winters, you can follow these tips and tricks.
First things first invest in a good quality, heavy and thick long jacket made out of wool preferably. Ensure that the coat is extending to cover your knees as it ensures good insulation to a significant part of your body. Also, ensure that the colour code is neutral so that it gives a professional and formal look. Try colours like grey, navy, black or beige—these shades at a versatile look to your attire.
How To Wear Formal Dress in Winter?
Well, layering is the best way to dress up during the frosty months of winter. Start with a basic undershirt or t-shirt as the base. Top it with a dress- shirt. When you choose a dress shirt for the winter, make sure they are a bit heavier than the average shirt, as this again helps in better insulation. Add a thick woollen sweater that colour coordinates. Make sure you don't look too bulky. To complete the look, add a jacket or coat. Also, make sure that you don't sweat out unnecessarily. Dress adapting to the temperatures.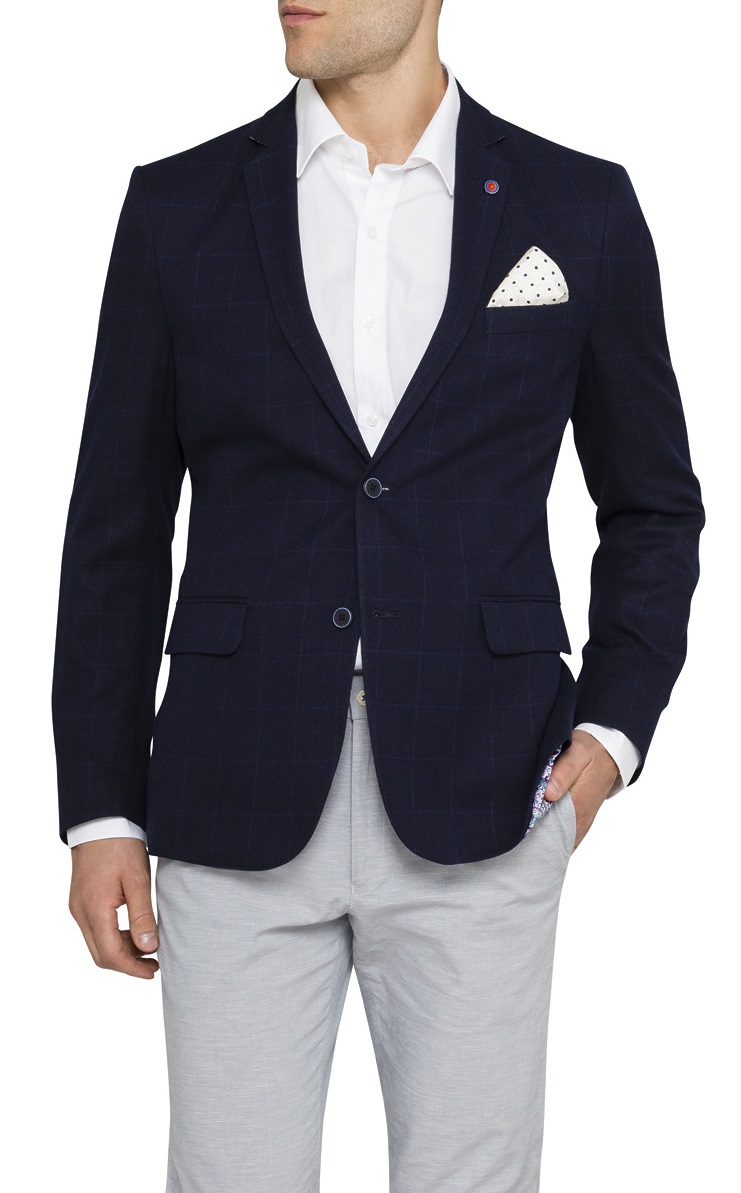 Choose fabrics that will keep you warm. Go for material like cotton for the essential first layers. Cotton is a very breathable fabric that reduces sweat. For the top layers, choose fabrics like leather and wool, which keep the body insulated.
Invest in thermals and wear them below your base layer. Ensure that the thermal is a compressed one so that the fittings are perfect for you to look classy and formal.
Make sure you have the perfect winter accessories to protect yourself from the harsh cold weather. Protect your head with a hat or a cap from severe weather. Besides protecting the head, knit caps look stylish. A knit cap might not be highly professional and formal, but it is essential to save your head from freezing in the southern Australian states. Stay away from pom-poms or any other kind of embellishments for a more sophisticated look. Try staying away from acrylic caps as they don't provide the desired protection from cold. The next step up is the scarf which acts as a perfect pop in your neutral workwear attire. Scarfs not only protect your neck from cold but give you a cosy and warm feeling all over. Scarfs can look very attractive. Choose a bright and colourful scarf for your look. However, refrain from the neon territory of colours. Wear gloves to protect your hands from the low temperatures but make sure that they don't soak moisture and look like mittens. Leather gloves look super classy for formal wear, and you must try to coordinate the shade of your leather gloves with other leather accessories you are wearing.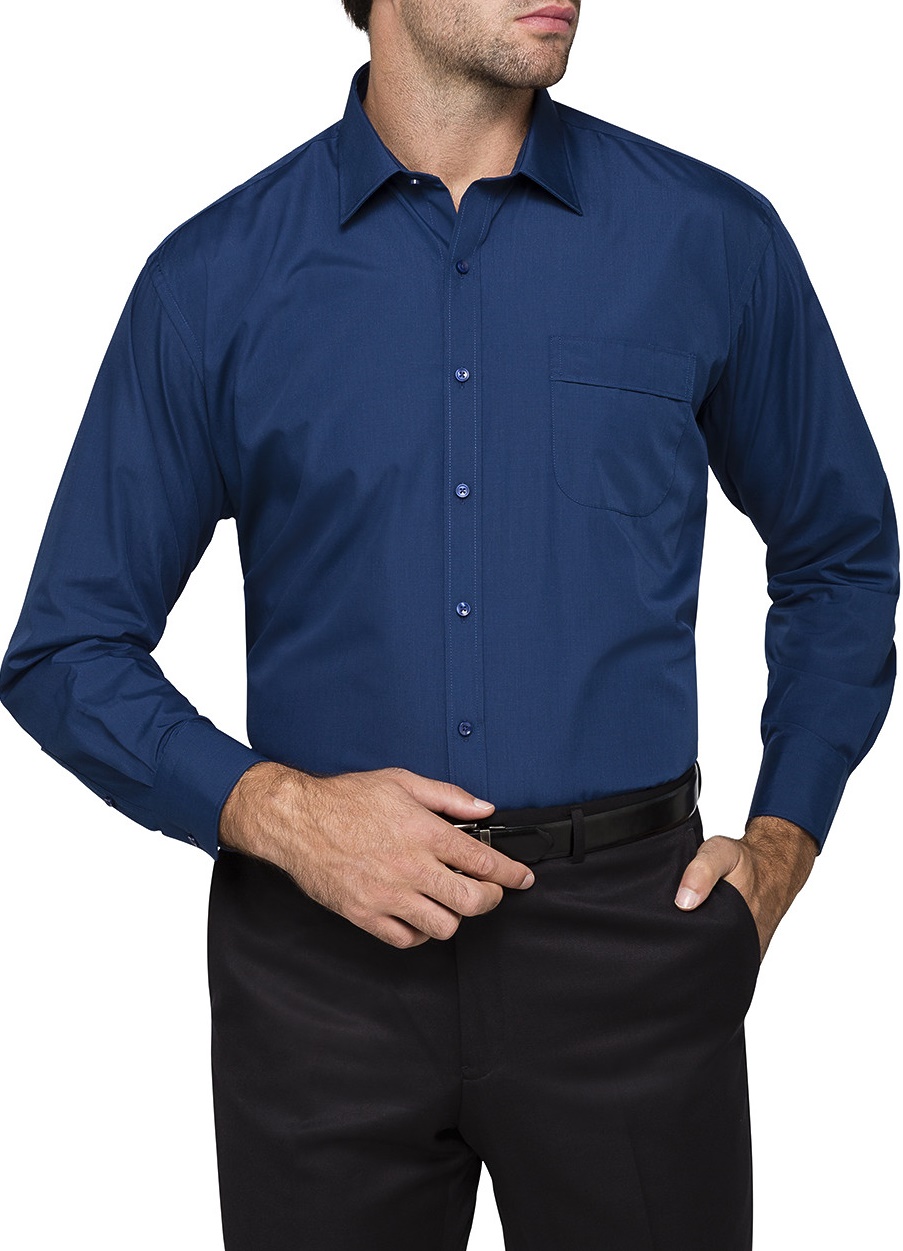 Choose the correct shoe to keep your feet from freezing. Ensure your shoe has an inner lining, as that will keep the feet warmer than the one without a lining. Also, ensure that the shoes have some waterproof layering to resist wet weather conditions. Survive the winter months without adopting the look of an abominable snowman. Look sharp and stay warm by following these tips.