The heated sun and warm weather bring the difficult to dress well and stay cool. Be it in the office, a garden party or a casual day out with friends, men and women both have the opportunity to look absolutely stylish and stunning with summer dress shirts. If we make a fair comparison between men and women to dress in summer style, undoubtedly women win the game show with a plethora of options from summer dresses to skirts and more. However, as men have limited options it does not mean they lack smartness in any way. Summer Business shirts collection at our online store offers a vivid range of stylish dress shirt collection for men and women both. Explore mens business shirts and choose the right shirts for your need.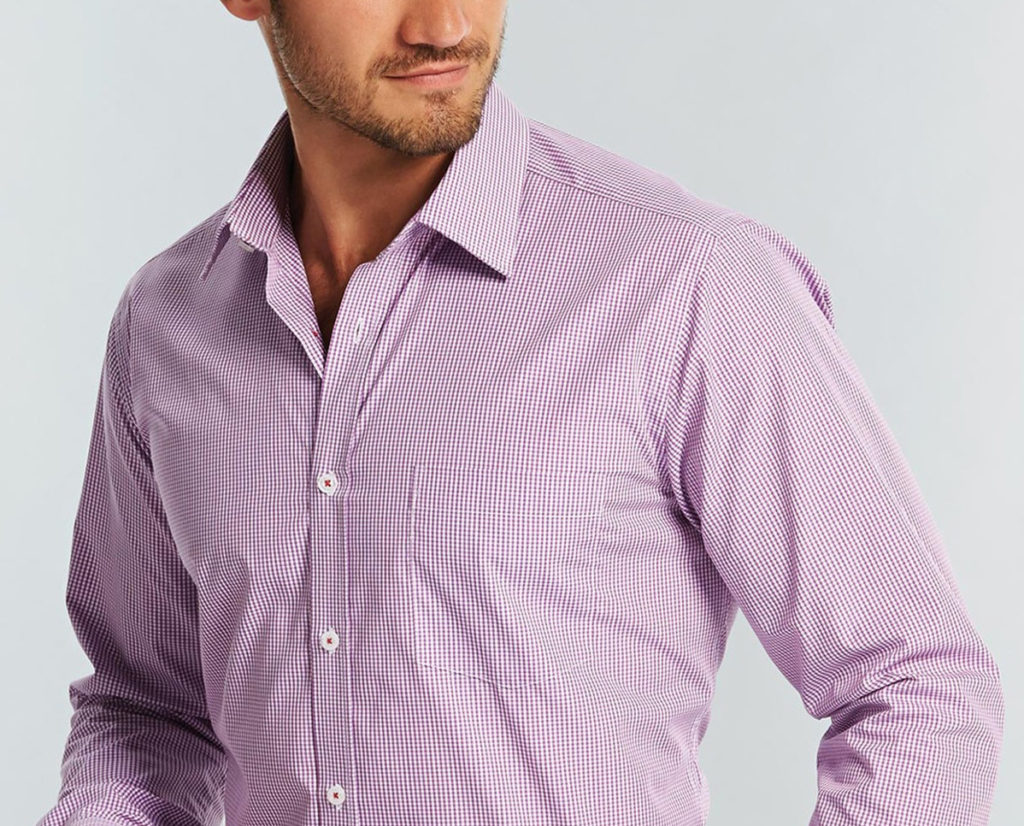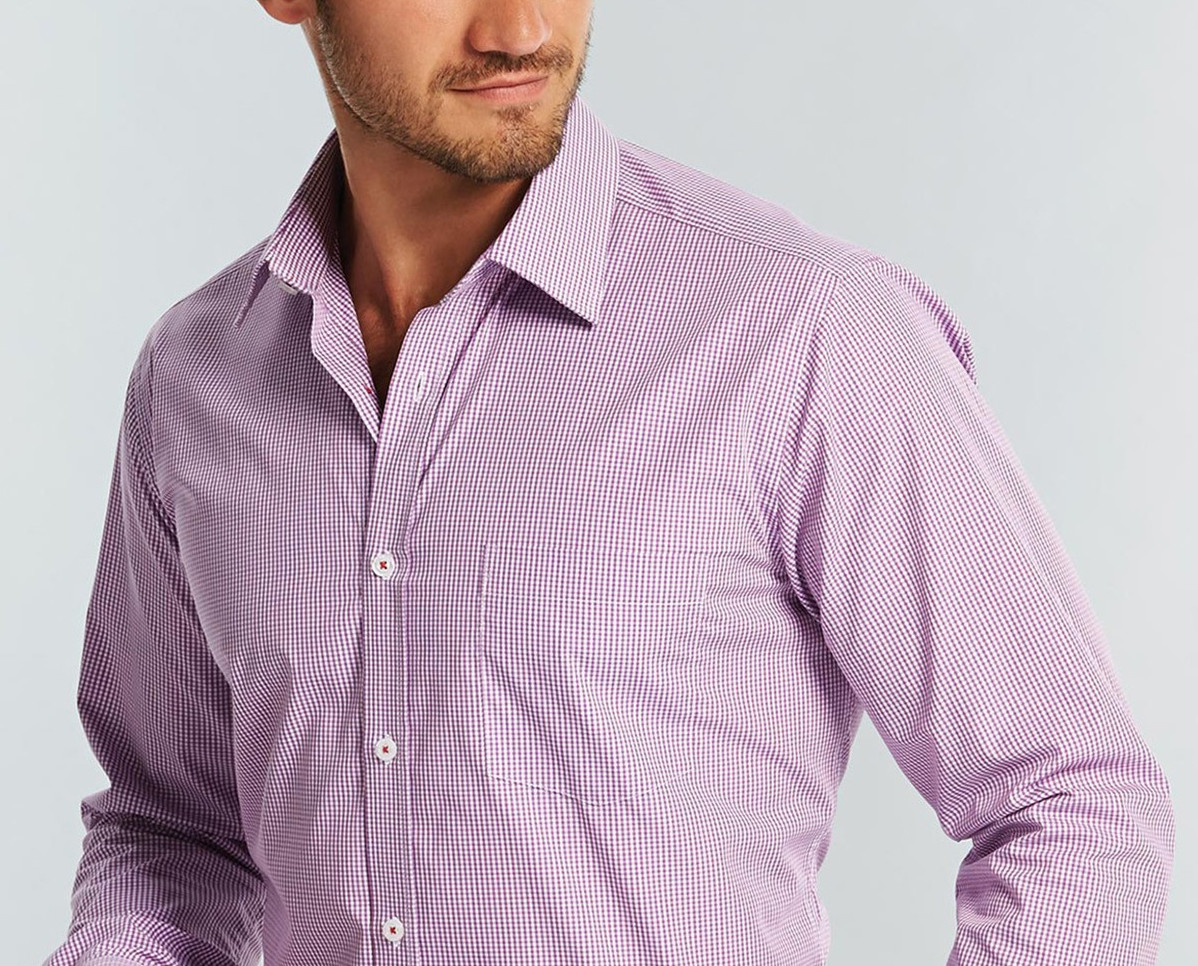 We understand how summer can restrict you from staying cool with the wrong choice of clothes and thus here's presenting a short guide on wise planning for selecting the appropriate summer shirt for you.
How to purchase the right business shirts for warm weather?
Business shirts are an imperative addition to your wardrobe. Unlike earlier, now business shirts have shifted towards a more designer style and they can be worn in casual settings too. In a new fashion industry there exists a very fine line between the business shirt and causal shirt but the basic quality of business shirts are a stiff collar, full sleeves, and the colour range is also limited as bright and neon colours are not cool for summers and office setting both.
Buying the right business wear from a reliable and trustworthy shopping destination will help you stay away from that sweaty look. If you are wondering how to purchase a business shirt that keeps you cool even in hot summer days, this buying guide is a must to read.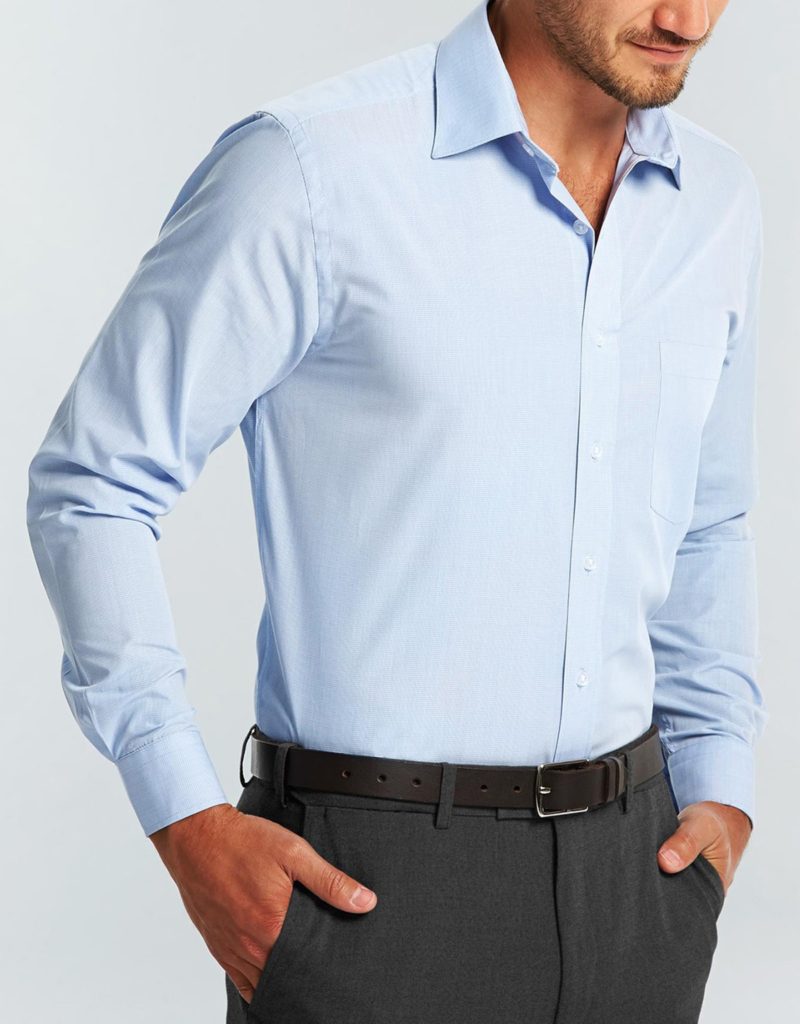 Material
Probably this is one of the most important facts to consider while buying a business shirt. You would definitely want to stay cool and buy shirts that would support easy breathing. For this purpose pure cotton is the best option to pick. If you do not mind ironing clothes, then cotton is the best choice. Additionally, you have more options to choose the right shirt from linen and blended material. Linen is a premium fabric for formal attire with the capability to keep you cool and look smart always. With linen, there is only one problem that is it does not hold its shape firmly, so if you prefer to buy a stiffer option in linen fabric go for a cotton-linen blend and you will end up buying the best fabric in hot weather menswear.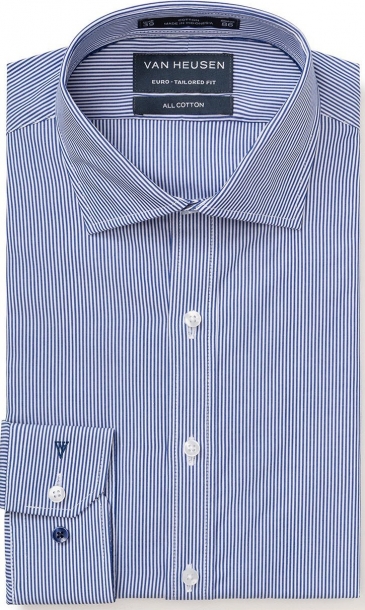 Weave
The fabric is another essential aspect to check out during the summer season. Lightweight and lightly woven fabric are more breathable and perfect for sweaty and sweltering weather. Well, not every individual is good at finding the right fabric but do not get agitated just hold the fabric and feel, it is light and translucent then this is the perfect fabric to protect you during the warm season.
Fit Size
Summer is the season that makes you uncomfortable in tight clothes and you may pick a baggy shirt which is undesirable. Summer should not be the season that drags you from your true smart personality and this is exactly what a baggy or loose business shirt would do to you. Just pick the right fabric for the shirt and opt for regular fitting. As they are neither too tight nor loose, you will be comfortable and confident both.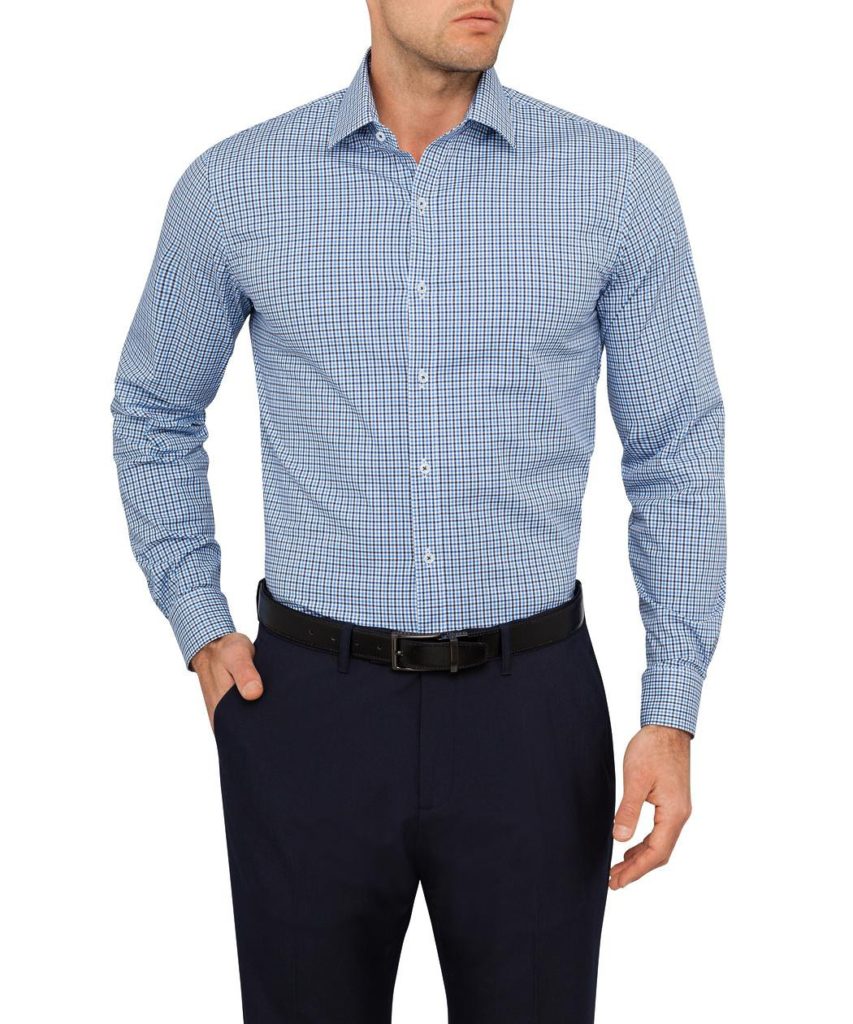 Our online store is well-equipped with a variety of material, weave and fittings in business shirts for men and women. We have a deep understanding of the unique choice of people around Australia and endeavour to stock a diverse size and colour range to choose from. We have slim fit shirts to tailored fit to classic fit and plus-size business shirt range, we are sure to deliver the best brand and quality to you. Check out the blog written on the best business shirts brands.
For casual wear, many people prefer short sleeve shirts during the summer.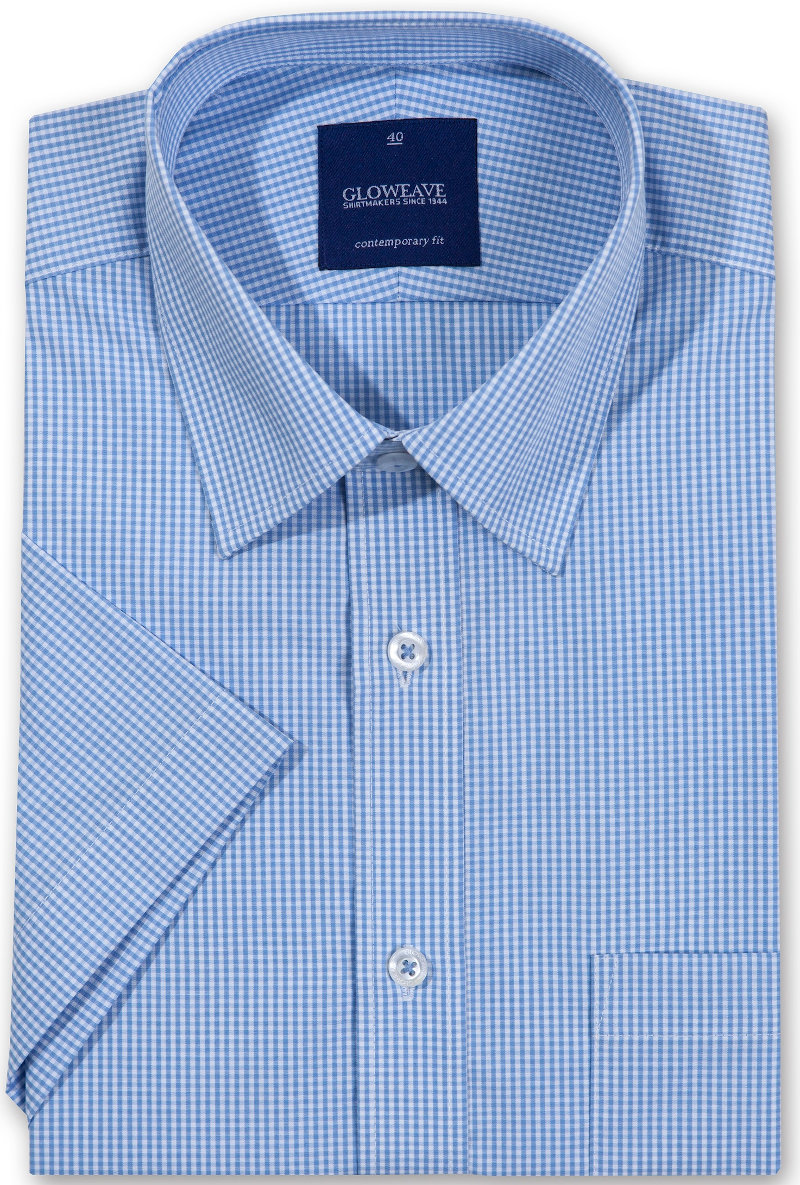 Wardrobe transition from winter to summer
With the approach of the summer season, it is time to bid farewell to your heavy winter clothes. Summer is the season that allows you to live freely and make a wise choice of clothes when it comes to fashion. It is not about layering rather it is all about picking one item but that has to be weather-friendly and stylish both.
With the change in season, wardrobe transition is an imperative step that cannot be ignored. Putting back your coats, jackets, boots, and other warm clothes, revive them with the best summer clothes you have in your store. Also, never forget to add a few new current fashion accessories, dresses and clothes to flaunt the new style in changing season. However, budget is an important aspect to look for, if you are ready to make a smart wardrobe transformation with a few new summer season business shirts, nothing can stop you from looking glamorous and superb. Available in a variety of colours, sizes and styles, our store is your ultimate stop for summer business shirt buying.
How to clean and maintain business shirts in hot weather?
Buying expensive business shirts provides a lot of comfort and style but alongside it requires smart care and maintenance. Usually, summer shirts man fabric that is lightweight and loosely woven means extra care because they are more prone to losing thread and fabric damage. Also, always going into the laundry or dry cleaning is not preferable because dry cleaning uses harsh chemicals that may spoil the cotton or linen fabric. So better opt for washing your summer dress shirts at home following simple steps:
Separate light coloured business shirts and dark coloured business shirts as there are chances for bleeding and spoiling the entire washing process.
Open all the buttons even from collars and spot the stained area. Due to heavy sweat and humidity, these areas go extra dark so pre-treat them with some good detergent, that is free from chlorine and then soak in detergent water and wait for 30 minutes.
After 30 minutes, rub the stained area and clean the whole shirt and rinse with water. If you are using a washing machine, choose a delicate cleaning option to protect the fabric.
With machines never use the dryer option as it destroys the fabric and neither wring it. Just take it out and hang it on the hanger directly allowing it to dry naturally.
Iron the shirt while it is a little damp and your business shirt is ready for your next venture.
The right colour selection of shirts during the summer?
Warm-season means switching to clothes that make you feel cooler and lighter with brighter shades (or less). It is time to set aside the dark shades of black or navy blue and consider the array of light colours.
Business shirts during the early 20th Century were stapled to the basic white colour shirts but the fashionistas have altered and played a fair game with colours and created some gorgeous colour selections for men and women dress shirts.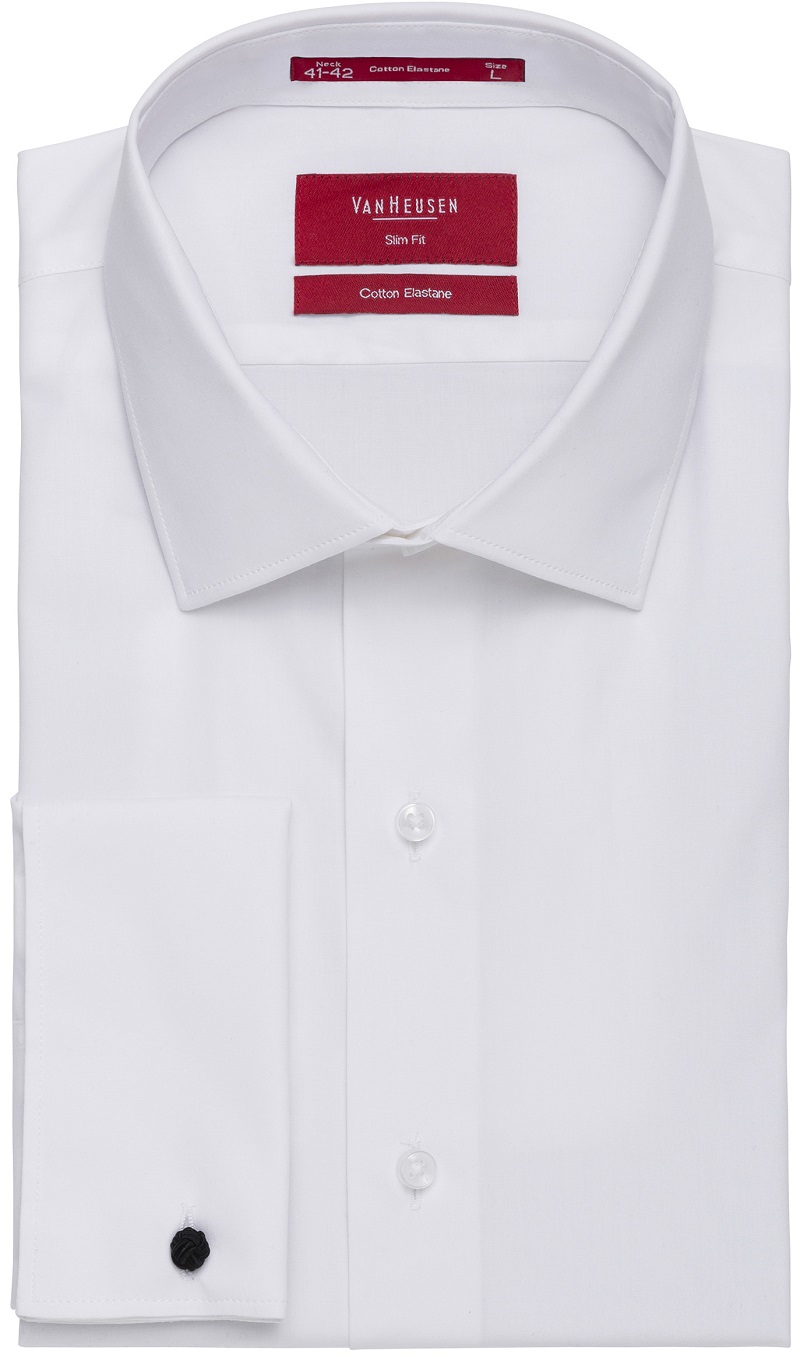 Scientifically saying light and pale colours reflect the sunlight and dark colours absorb it making individuals sweat more and feel hotter. Considering this scientific fact, new shades for adventurous dress shirts are pale blue, pale pink, sage green, pastel shades of purple and red, neutral colours and cobalt blue.
Explore your shade at our store and you will be amazed to acquaint with vivid colours and varieties with us.
Cotton vs Polyester, the right choice during summer?
Choosing a versatile garment like a business shirt should be a wise step with the right information and knowledge. When it comes to sporting clothes in the summer season, we want a fabric that is light in weight and breathable and that can be more breathable than Cotton. Cotton business shirts are a natural material. Having styled clothes with perfect breathable fabric allows an ample amount of air to pass and thus keeps the person cool and sweat less. On the other hand, polyester is a man-made fabric that is moisture-locking and keeps the individual feel warmer in their shirt and uncomfortable too. Also, sweat does not dry easily. With a 100% polyester fabric, it is best avoided for the summer season.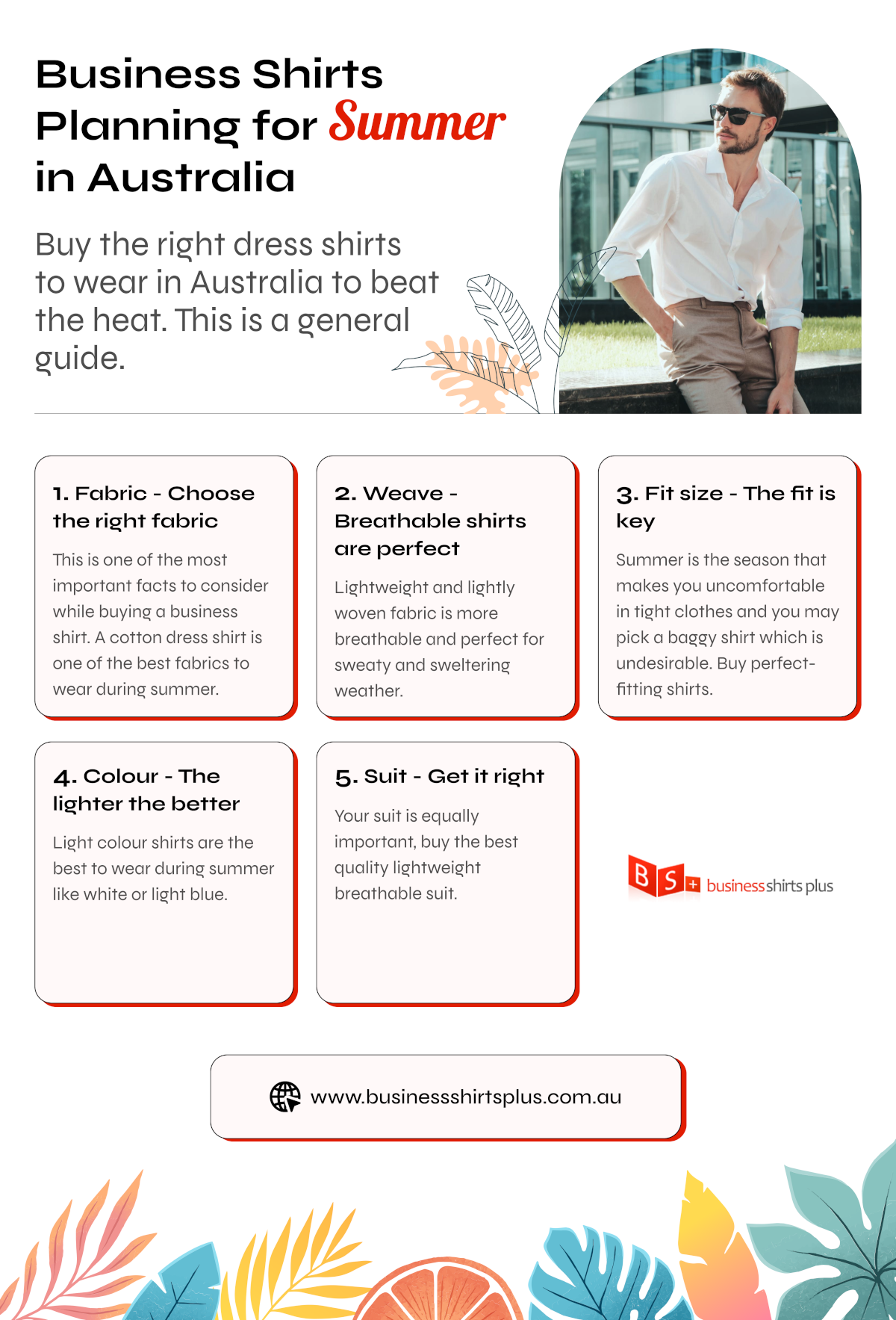 According to fashion experts, the best business shirts material for the summer season is Cotton, Linen and Hemp.
To summarize the four basic criteria for the best business shirts are Natural Fiber Fabric, Lightweight and Breathable Weave, Light Colour and No Tight Fitting. If your shirt passes these features, they are perfect to make your summer days fabulous.
Business Shirt Plus takes pride in offering value for money business shirts for men and women, from various reputed brands that keep you cool and trendy. For free delivery of shirts, begin to explore our collection NOW!
Related: https://www.businessshirtsplus.com.au/mens-business-shirts-blog/winter-dress-shirts-guide/