Menswear fashion trends are ever-evolving but one thing staple to men's closets is a white dress shirt. The white shirt is a timeless elegance and still the most reliable and classic option to choose when you are stuck with plenty of options. The timeless style is invaluable when it comes to the men's wardrobe. A clean white dress shirt is like an art piece that can be put on in any dressing style and simply goes with everything.

White shirts are incredibly classic as they are simple and can be easily carried on any kind of occasion. This multipurpose utility of white business shirts makes them ideal for every event and a must-have for every man.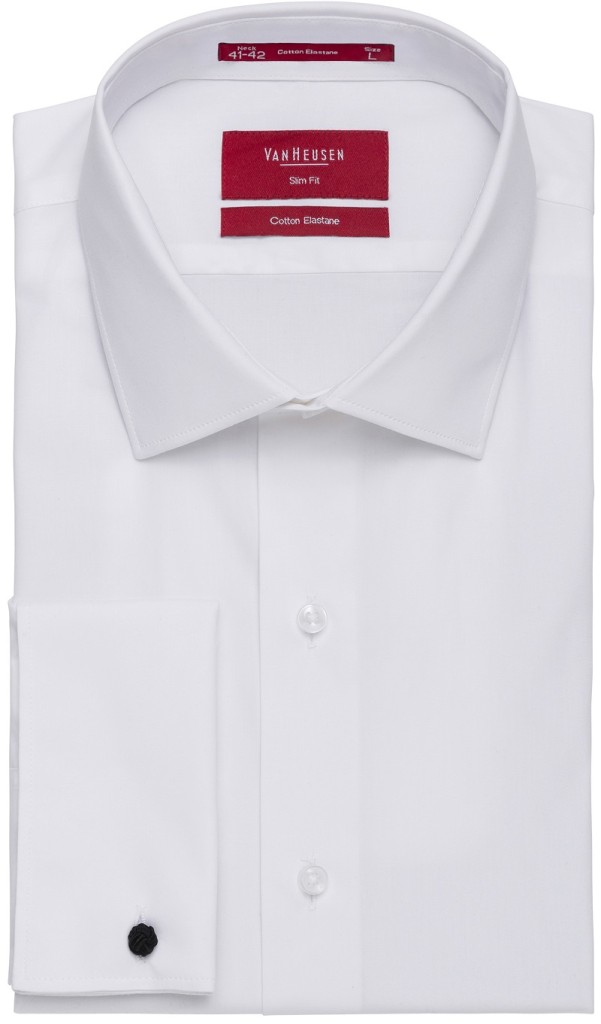 When it comes to professionalism, your appearance has a huge role to play in the impressions you leave on people and the way you perceive everyday life. Your clothes make such an impact that it reflects the image of the organisation you work for. Remember, if you are formally and sensibly dressed you don't have to try too hard to impress a client.
A white dress shirt is a fashion icon itself and it is noteworthy how you present yourself in an outfit and how well it fits you. White shirts are like clean canvasses and they mark an impact on your personality when you wear them. So one must get a white shirt in his perfectly fit size to enhance the look.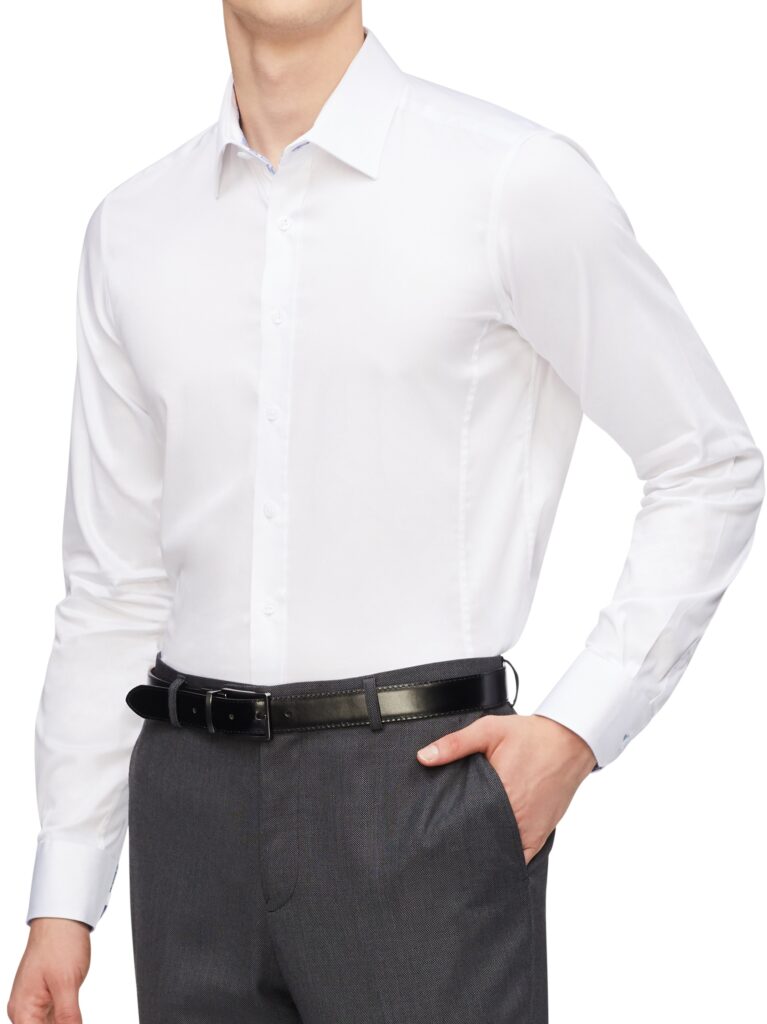 Although formal dressing is important for gaining the attention it only looks appropriate when you wear it according to the event. Especially, a white coloured shirt becomes a requirement when you are in a serious environment such as business events or client meetings. White business shirts give a neat and proficient look along with giving a huge impact while you are projecting yourself as a serious and focused person.
Versatility
White dress shirts are a good choice in formal dressing as well as casual dressing because they are good to go and classic to carry on any occasion. They can be paired with suits of different styles and colours. When you are going to dress up in a suit, it is the centre of attraction and the shirt paired with it must add class and elegance to your looks. Suits can be matched with shirts of different colours but no colour can beat the perfection and elegance that is bestowed by a good quality white dress shirt to a suit.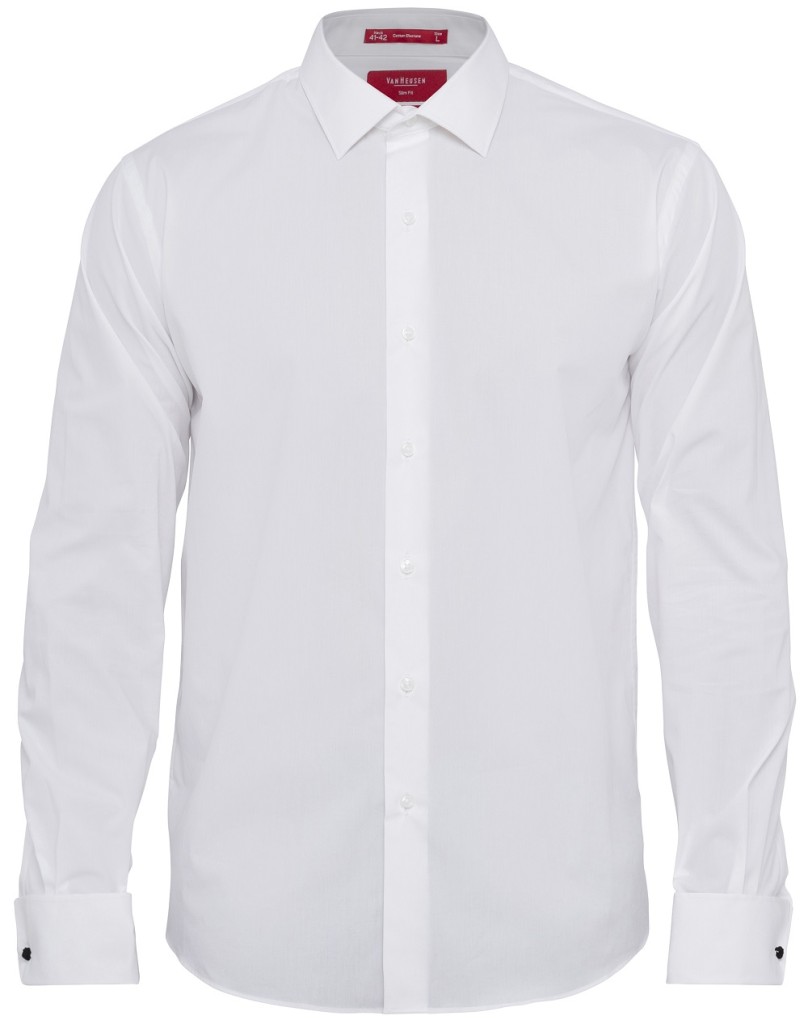 A black suit paired with a white shirt is one of the most sophisticated ensembles and it is suitable for every occasion. White shirts are also a firm match with other dark solid-coloured suits such as navy blue, brown tan, etc. No matter what the style of the suit either Tuxedo or any other style, white shirts are a timeless combination with suits for both formal and semi-formal events.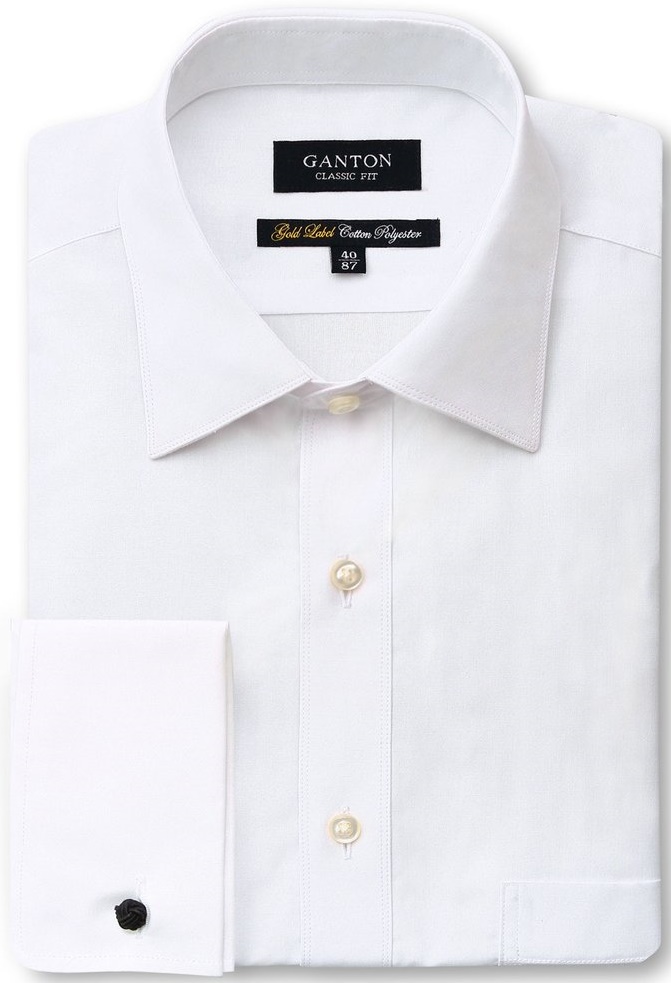 White shirts look equally classic when worn without suits. It can jazz up any pair of pants as well. Chinos are a perfect match with white shirts and they both stand out because of their crisp and fresh look.
Benefits of white colour shirts
You get a sense of professionalism and gain authority over your personality.
It makes a feeling that all are equal and in many countries, white shirts are part of school uniform.
Good against the sun & heat. Dark-coloured shirts absorb the heat whereas white shirts reflect the light which can make you feel better in summer.
It looks good on most people. If you are unsure about the colour then considering white is not a bad option.
Your choice can be expanded by choosing a white shirt that features unique weaves such as herringbone weave, dobby weave, diagonal twill weave, self-stripe weave etc.
White shirts have more content options such as 100% cotton or cotton mixed with combinations of Polyester and or Elastine. White linen shirts are also a consideration to enhance a casual appearance.
Importance at work
In many work environments, the dress code is not clearly defined and in that sense, you have to apply your thoughts and wear something comfortable and professional. Generally, a white shirt is one of the most common colours used at workplaces.
White business shirts for men are a classic for an office environment because it provides a good background for the statement colour of a tie and also enhance the entire look.
Along with the above mentioned, there are a few more reasons which can make you choose white colour shirts over other colours for your formal attire at the workplace, such as:
It presents a visual image of the business and sends a message that the employees are professional.
White coloured shirts are highly acceptable for almost every event.
It also gives a sense of uniformity in an office so that there are no egoism or superiority complex.
It gives you a sense of energy, by boosting up your confidence for work.
It helps you flaunt your simple, clean yet elegant look.
White coloured shirts can represent a successful beginning and they can be associated with intelligence, brilliance and perfection.
It also affects the mind and body by promoting positivity and encouraging the purification of thoughts and actions.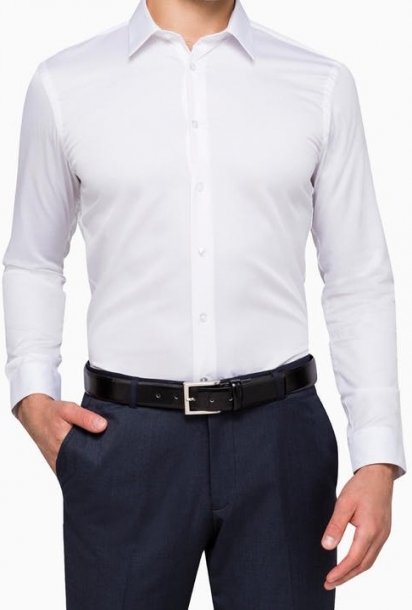 Therefore, one of the best and most versatile pieces of clothing a guy can have in his wardrobe is a white shirt as it pairs with almost every outfit, especially at the workplace. If you are looking to buy a quality men's business shirt then purchase it from Business Shirts Plus an Australian business for your white shirt choice.