A business shirt or corporate formal shirt is a full sleeves button-up shirt with a collar and wrist cuffs. Business shirts are generally made of cotton, linen or silk and are usually worn with a tie. These shirts are generally worn in formal corporate meetings or gatherings to represent professionalism and elegance. A good quality business shirt speaks for the person and makes him stand out with a strong, pleasing and powerful personality.
Types of mens business shirts
Mens business shirts range from a wide range of patterns including small checks, big checks, stripes and solid patterns. Solid patterns generally come in blue, white, black and even pink and yellow colors.
Having a blue and a white business shirt is a must-have in the wardrobe. Not only these two colours look elegant, they lend a sophisticated look to the wearer. Just wear a well-ironed crisp shirt with trousers or jeans and you are ready to spread your charm.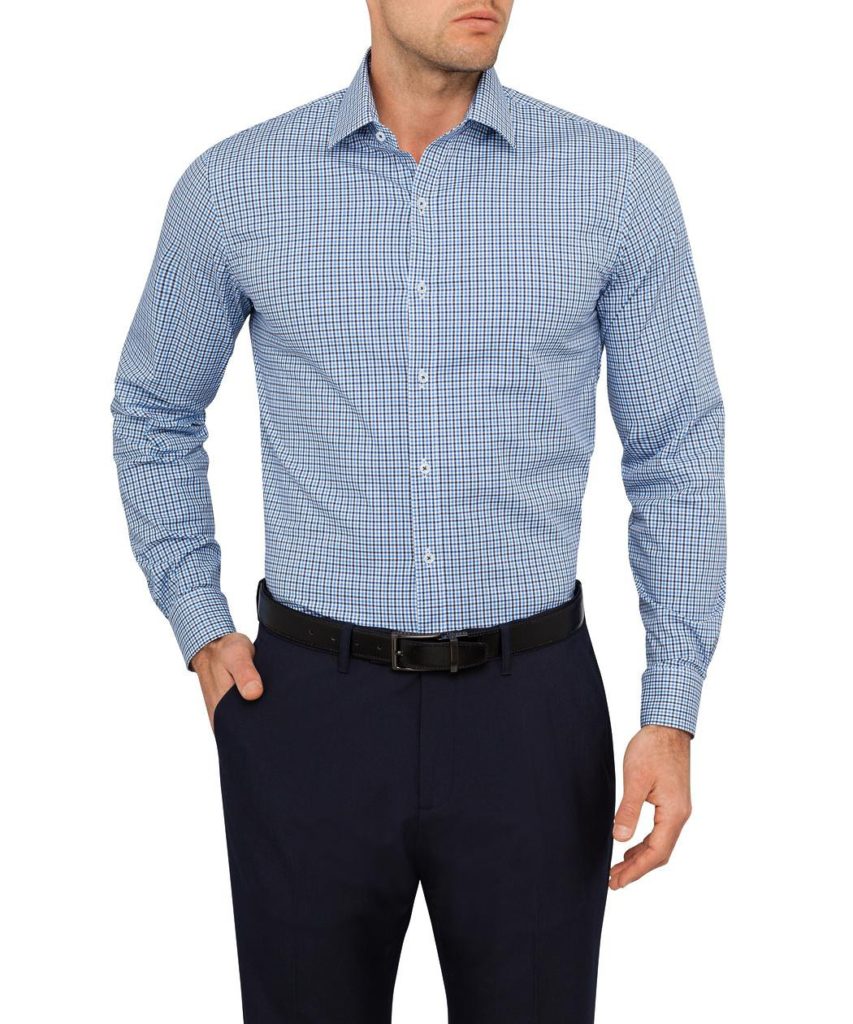 Tips to choose a perfect business shirt
While choosing a perfect business shirt needs extra effort, it also is expensive on the pocket. But going for cheaper loose fitting shirts is not a good idea since perfect shirts are what enhance your personality to a great extent. A comfortable, perfect fitting, crisp business shirt is what your call should be. Often people end up wearing loose shirts or too tight along the waist. A number of points need to be taken into consideration while choosing a perfect shirt –
Choosing Perfect Fit
You must choose the right size mens shirt.
Button up the shirt and try sliding two fingers between the collar and your neck. If you are able to, then you are good to go.
Armholes should be high enough to allow complete motion of arms.
Shirt shoulder should meet the end of your shoulder and not run down further than that.
Sleeves should neither be too tight nor too loose or billowy.
If you pull slightly around the torso of the shirt, there should be not more than 3-4" of fabric.
Choose a fit depending on your body type. For slim men, slim fit business shirts go well in giving perfect shape to the body. Bigger men should go for a loose fit shirt to let air in.
Choosing the right shirt for an occasion
Solid colors are the perfect pick when we have some very formal meetings to attend or job interviews. Crisp white and off-white colored shirts can never go wrong on such occasions and leave a lasting impression. For regular office wear, both solid and patterned shirts go a great way to give both a formal and bit casual look. If you are hanging out with office colleagues, business shirts with more bold colors can make you stand apart and give a feel of comfort and style.
Choosing the right fabric
Business shirts come in cotton, linen and even silk. Choose the fabric depending upon the occasion and the weather conditions. Cotton shirts are an all season shirts and perfect for formal meetings and interviews. Linen shirts are better suited for winters and for informal occasions.
How to get the perfect look with a business shirt
A business shirt can be worn both with a pair of jeans or trousers.
Tuck it in with a pair of trousers and team up with a tie to give that perfect look.
A formal jacket or coat on the top of the business shirt gives a way too classy and elegant look.
If you are teaming it up with a pair of jeans, letting it out gives a cool look.
How To Dress Business Casual
As the globalisation is increasing and working environment is becoming more casual particularly in tech, advertising and digital industry the demand of smart casual shirts in increasing by the day. Having said that if you were wearing a formal attire then you may not need to change completely but a little twist can do improve the way you look and you may be more organic in the workforce.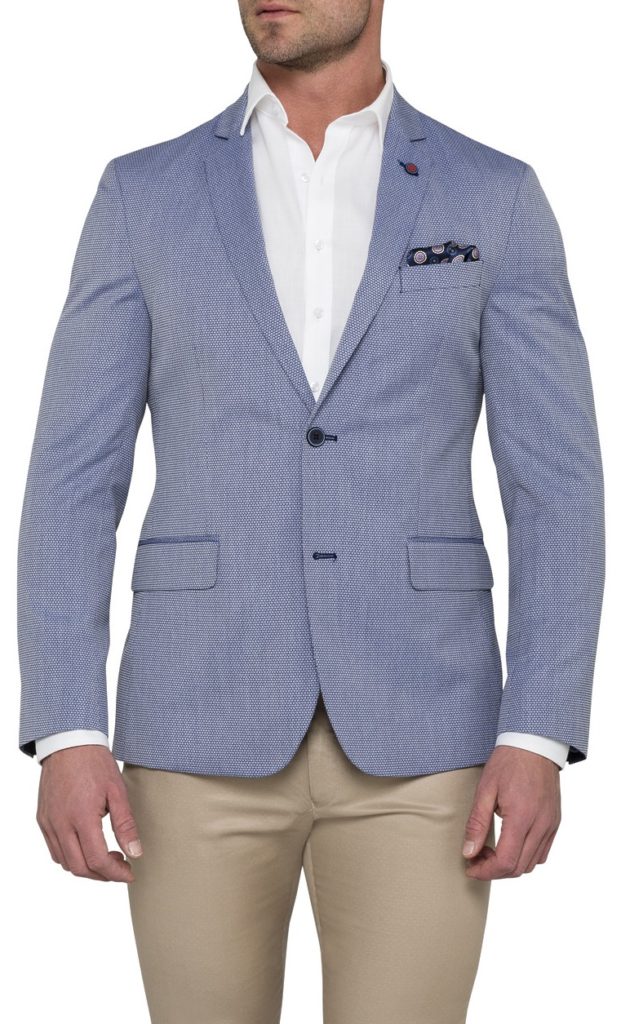 Regardless whether you wear formal attire or smart casual, the key is the fit. And you should pay enough attention to the fit when you purchase your next business shirts online or a smart casual dress. You may have the most expensive dress but if the fit is not right then it has no value.
If you would like to master the business casual dress then you may need to buy several dresses and wear them and make yourself comfortable. And as soon as you think of adding more collection to your wardrobe the cost comes into play. And you may consider starting purchasing business casual dress from an average price build buil to go high end as you may do some mistakes during the process.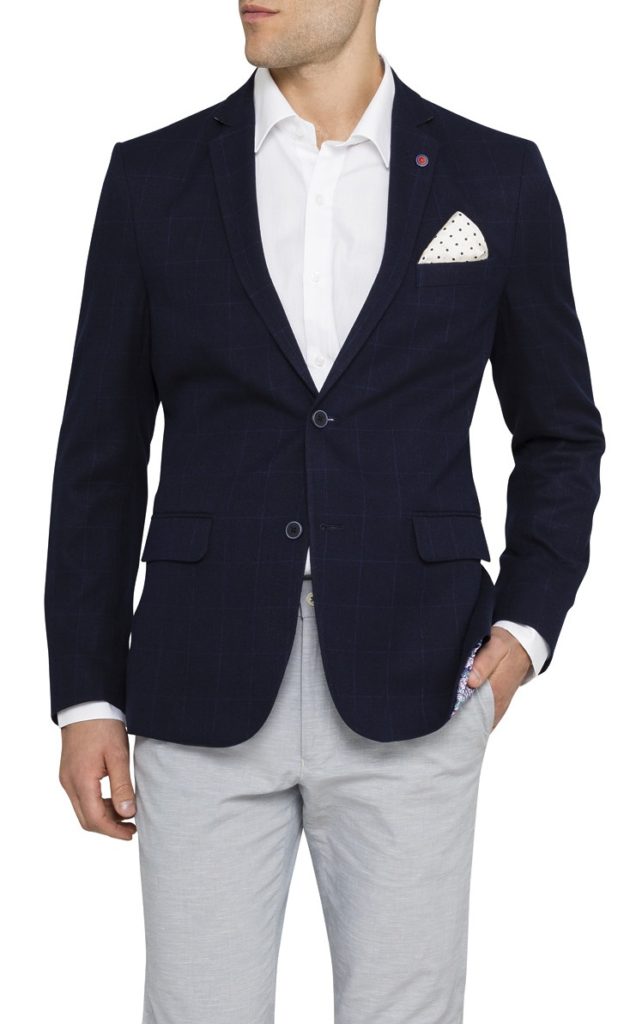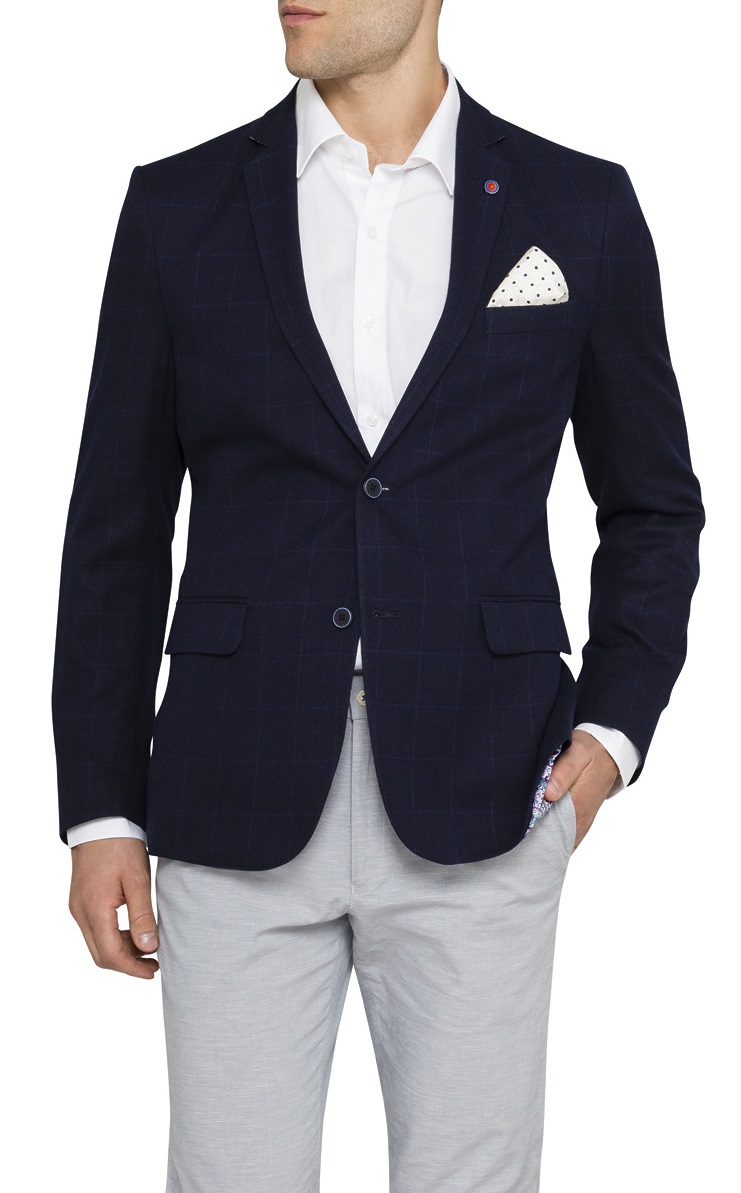 If you will play smart then you can have a range of collection in your wardrobe with minimum investment.
You may consider purchasing business casual based on the overall temperature at your place throughout the year and you can start choosing dresses and build material accordingly. If your dresses will more versatile then you can wear them more frequently and hence you can expect more changes. And if you will focus specifically on particular kind of season then you may not be able to wear them for rest of the season.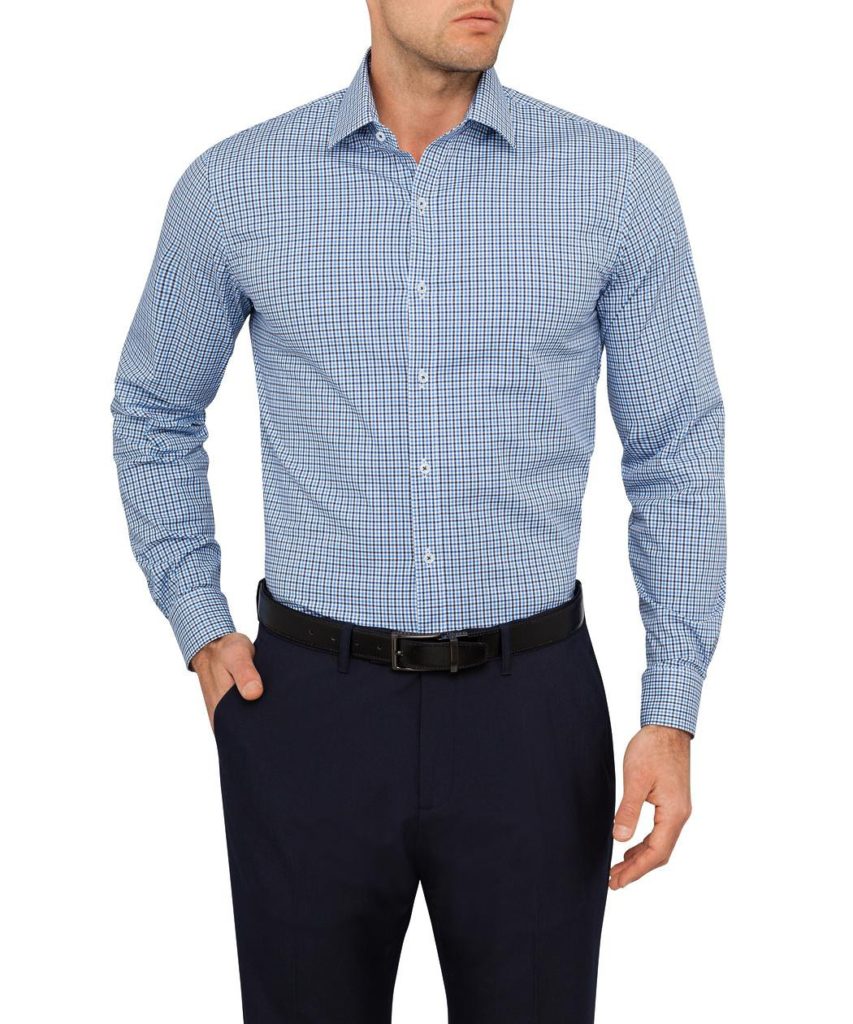 During normal temperature weather, when you may feel a little cold in the morning and perfect during the day and in this kind of situation, you may consider wearing a warm blazer.
During the hot or summer, you may consider wearing cotton build blazer which will keep you cool.