Fashion touches all of us differently, at different stages of life. Here are some fashion tips every guy should know.
Wear a business shirt which fits well
We wear dress shirts at work, at functions, or casually. Not many of us know the importance of fit.
No matter when you wear a dress shirt, it's always important to pay attention to the fit.
The ideal business shirt fits comfortably around the chest, neck, under the armpits, and across the upper back. It should give you the comfort which you need to work during the day.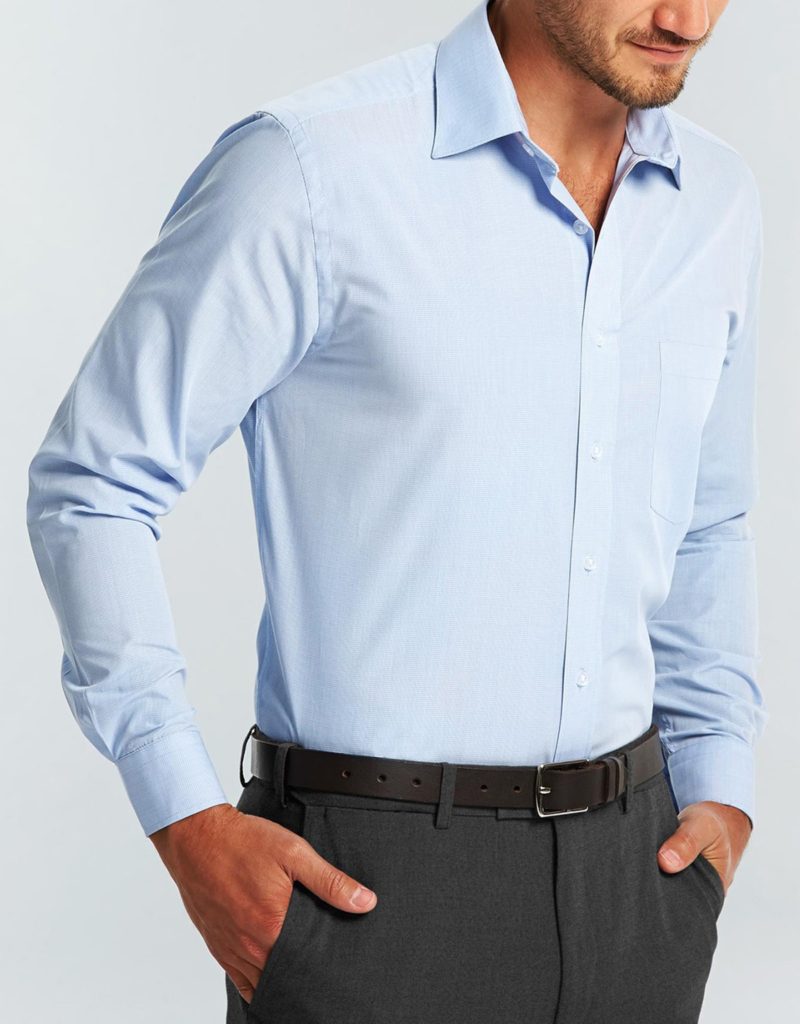 You should choose the shirt based on your body type. eg slim fit, regular fit or full fit.
Wear a properly fitting suit
Same as the dress shirt, the key to a suit looking good is fit. To get the best suit, you should focus on various things.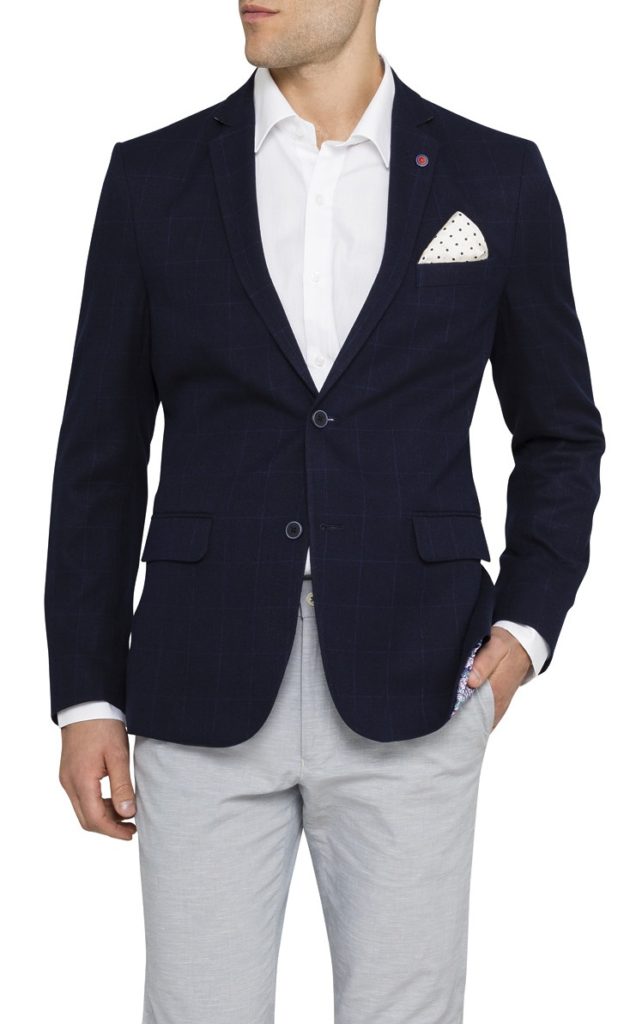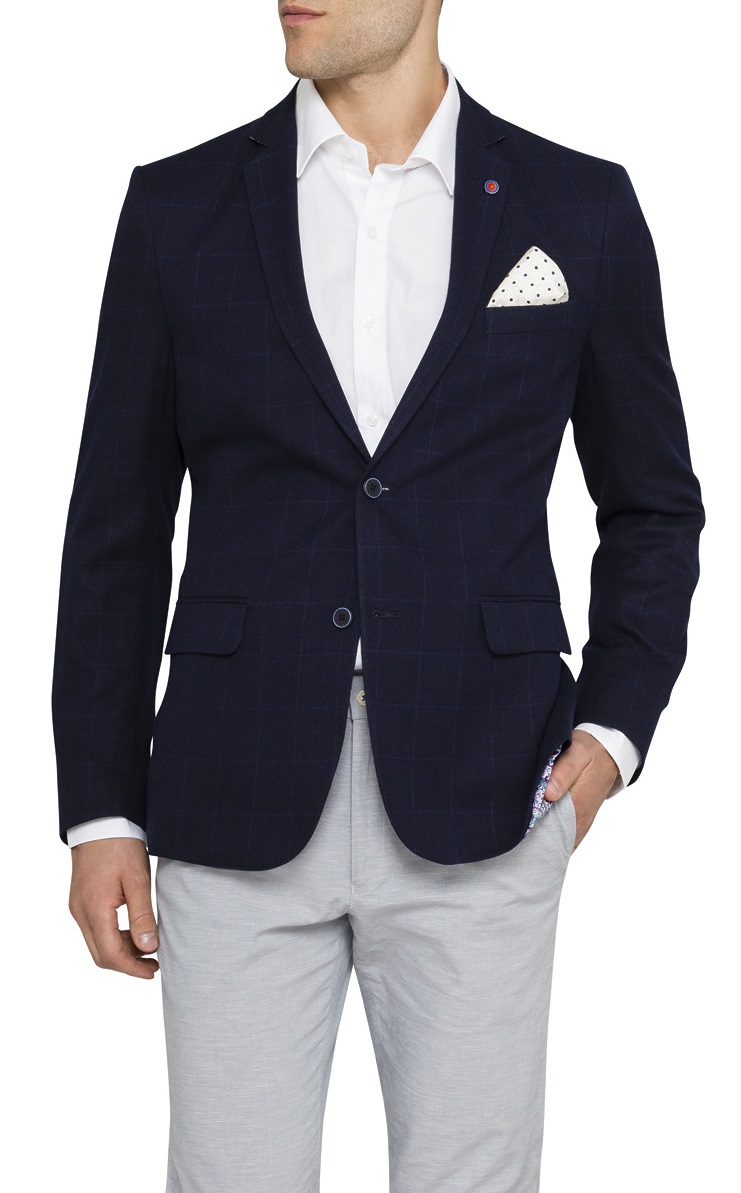 Apart from the fit, the quality of the fabric is extremely important. The suit should be comfortable to wear.
You should also choose the suit fabric based on the local weather condition.
Your suit must fit well around the shoulders.
Your shirt sleeve should touch the line where your wrist meets your hand.
Invest in quality Shoes
Men can be laid back and often like to deal with things in an uncomplicated manner especially when it comes to shopping and having a rich collection in the wardrobe.
Unlike women, men generally have fewer shoes in their wardrobe and you must invest to get the best quality shoe for work, party, or casual wear.
If you want to appear stylish, it's important to have the right shoes on hand.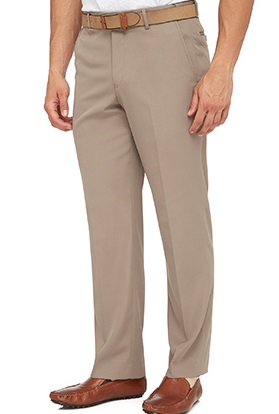 The quality of a shoe can be defined in many different ways, from the material used and the brand type, among other things.
Here are some benefits of investing in a quality shoe:
It will help you boost your confidence. Quality men's attire helps you to feel confident at work and meetings.
It will help you to improve your style.
Give the best impression.
Avoid getting the cheapest brand, invest in something valuable and according to your budget.
Wear a belt with your trouser
Genuine leather belts for men are the most sought after material for a mans belt long-lasting and with three essential base colours that do most of the work.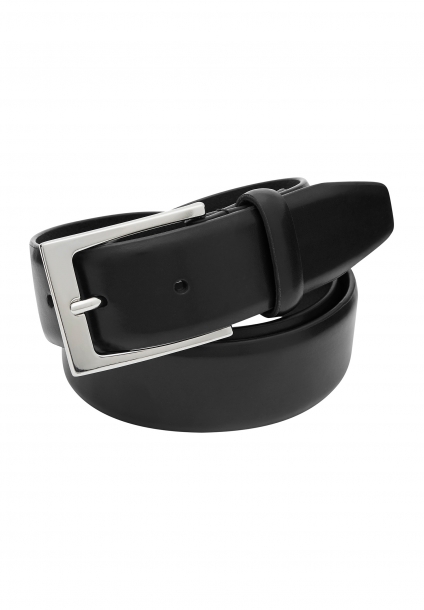 A quality watch is a must-have
Generally, men are not so concerned about fashion in greater detail and prefer women to pick their clothes and it's no different for watches.
You don't need to be a fashion expert to have a decent style, you can do small things to show a sense of fashion.
One or two fine watches every man should have in their wardrobe. If you would like to give a fashion statement then when you wear formal or casual attire, you should consider getting a quality watch.
If you are new to it then get something of decent quality, learn from the experience then spend to get a good quality watch.
Learn what's in trend
These days it's not difficult to find what's in trend.
If you may find reading a blog is not the thing you would like to do then you can follow popular brands' social media channels to get yourself updated.
You can also ask your partner or friend to help you get dressed well.