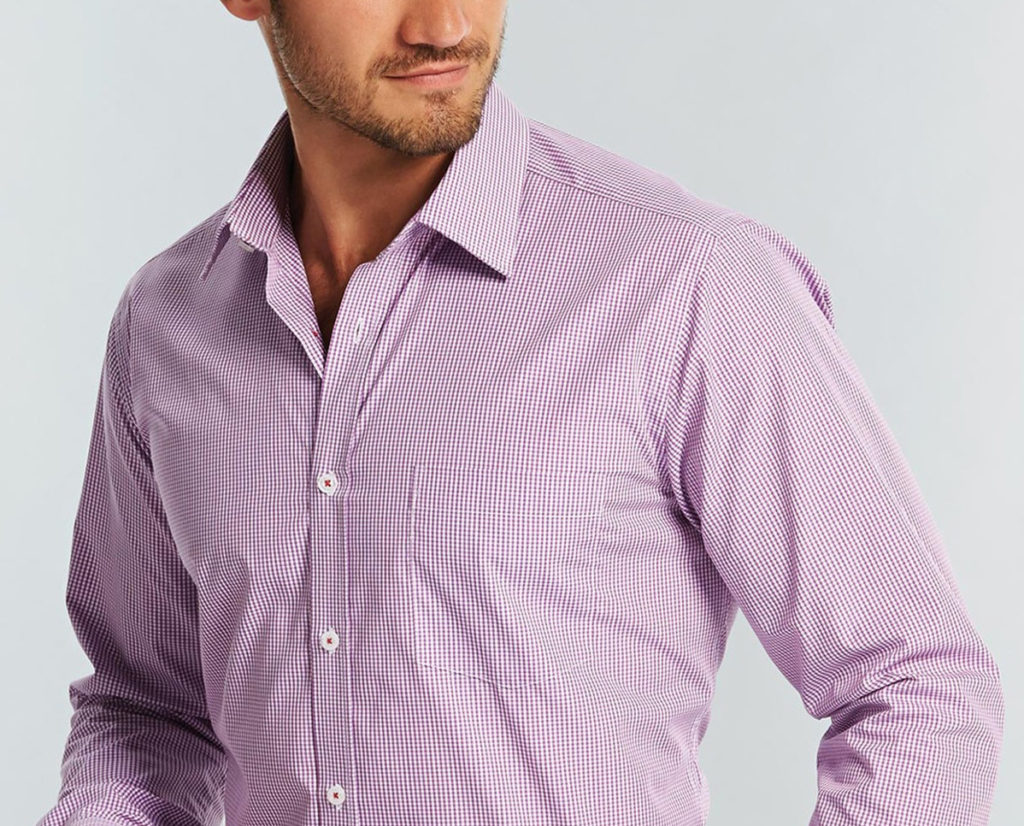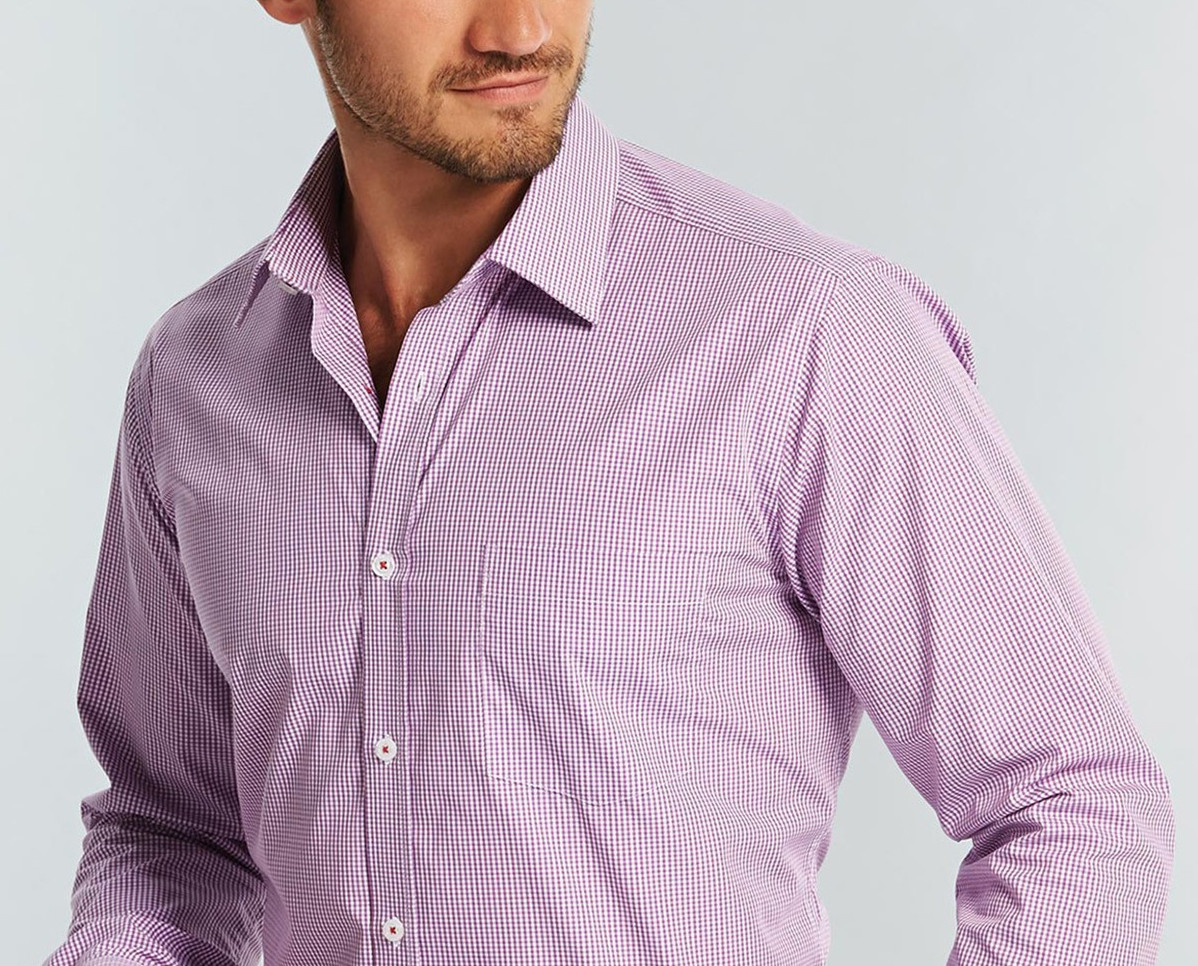 Business meetings mean serious business and we do a lot of preparations like preparing notes, making slideshows to send across the appropriate message, preparing the presentations and what not. After all, we want to send out an impression of professionalism and worthiness. In addition to this, you also need to match your attire and the way you carry yourself to exude confidence and professionalism. After all, the first impression is the most important one that you put forth on your clients. A perfect professional attire brings out the confidence across and also should be in tune with the professional ambience.
Do your homework
It is important to understand the purpose of the meeting, the clients that you are going to have the meeting with and the place of meeting. Some places or companies have dress codes for business meetings, so it is very important to be well informed about that. It is best to do your homework on the dress code and do your best to stick to it as much closely as possible. It creates an impression of your general awareness and your credibility for the clients. If the dress code doesn't apply then you have to dress up following your own intuitive sense.
Most commonly a crisp business corporate shirt, a trousers with a matching blazer and a complementing tie works best for most of the formal meetings. But then again, you have to follow your common sense and keep in mind the weather and the meeting formality. Sometimes, you don't need a blazer and just buy a perfect business shirt, trousers and a tie is enough to cast a lasting impression.
Tips for dressing for a business meeting
What is important to remember is that we need to look professional and at our best but at the same time, we need to feel confident and comfortable about what we are wearing. It is not at all classy to be wearing good-looking clothes but feeling uncomfortable in them due to their ill fit. Always go for clothes that fit you well and not too tight or loose. This will help you focus on the meeting rather than diverting your attention on your clothes every now and then.
Here are some tips to keep in mind while dressing up for a business meeting:
If the company has a dress code, always try to follow it closely. It creates a big impression on the clients and shows that you are in for a serious and long lasting business relationship.
If a dress code doesn't apply, then you have a wide range of options to dress yourself. Check out our range of exclusive business shirts that are available in patterns and solids ranging from beautiful, warm and pleasing color tones that are perfect for a business meeting.
Men generally look professional in a crisp business shirt, trousers and a complementing tie. The business shirt should not be too loose or too tight as it is going to make you uncomfortable and at the same time make you look lousy and ill-dressed. The business shirt should fit perfectly and should be buttoned up neatly. Good colors for business meetings are colors like light pink, blue, white, black, grey and other neutral colors. Avoid very bright colors in business meetings. Also, solids and stripes are preferred instead of floral and other patterns. The tie must not be of exact same color as the business shirt. Always keep it a different color having shades of your business shirt or trousers.
For women, a good business dress comprises of a business shirt, trousers or knee-length skirts. Again, solid colors like white and other soft pleasing colors are recommended for the business shirts for women.
Perfect business shirts teamed up with appropriate lowers make you look professional and confident at the same time and make you stand out among others. So, next time you are preparing for a business meeting, always be prepared well in advance on what to wear and how to dress up perfectly.