Work Shirts for Women
Amongst our range of womens work shirts you will notice the fabrics are cotton and polyester and have easy-care and easy-iron attributes and some with a silk protein finish that makes the fabric silky smooth to touch.The body fits can be described as classic fit meaning a generous cut and other shirts as a slim fit for a more shapley cut. Most popular for womens work shirts are white shirts for women or secondly black shirts for women.
As women are gaining more and more corporate positions so the demand of ladies busiiness shirts and suits have increased. In particular, Van Heusen and Gloweave have seized this opportunity in womens business wear showing a very large selection of work shirts for women.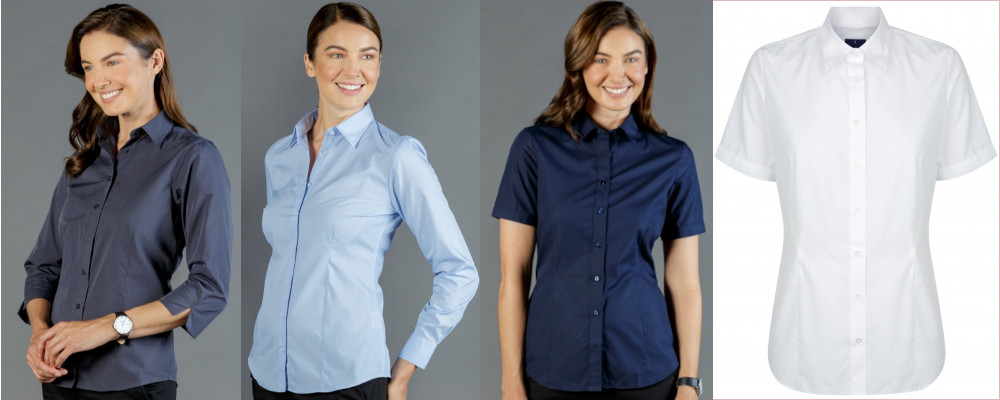 Business Shirts Plus is a trusted and reliable online store and we have a broad collection of womens business attire in Australia. You can choose formal attire as well as smart casual shirts.
Our aim is to have something for every woman no matter what size. Choose from short sleeve, three-quarter sleeve or long sleeve styles online. Not many online retailers sell womens business shirts in Australia however we understand the need and hence we have a dedicated category for womens business wear.
If youre a woman who wears business shirts regularly at work then obviously you would like to have a good collection in your wardrobe. Check out our latest collection of business shirts and get up to 25% off, when you buy multiple products.
White Business Shirt Womens
Ladies can be more particular about the colour choice of their business attire and considering this in mind our selection of ladies business shirts come in styles with up to four colour options. This, combined with fabric and sleeve choices creates a compelling argument to buy online. White shirts for women is one of the most popular items which we sell frequently. Black shirts for women is also needed in the hospitality industry and some are worn for work in general.
Cheap Womens Shirts Online
We understand price matters and keeping that in mind, all our products are priced in a very competitive manner and you can also get up to 25% off when you will buy more items. If you are searching for cheap womens shirts then you should explore the above options. We also deliver free within Australia.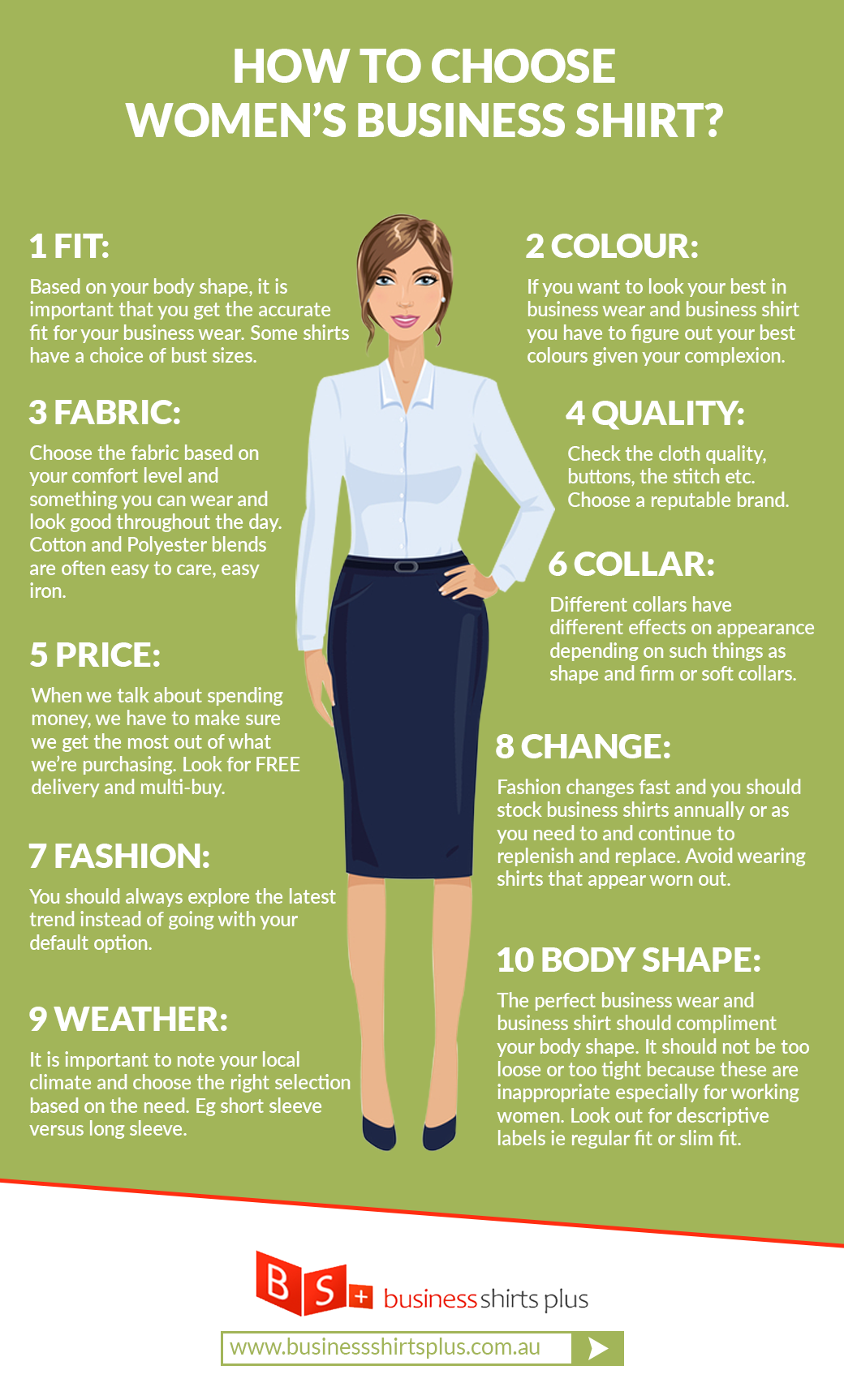 We are beyond just price, we are a reliable online retailer serving Australians and exporting since 2002.
We would like to ensure you have a smooth worry-free shopping experience. We offer a fully secure online shopping experience. Plus product knowledge just a call away 1800 66 1200.