Men's Short Sleeve Shirts
Lots of our short sleeve business shirt sales come from Queensland, Western Australia and Darwin however in the southern states more guys are switching to short sleeve shirts in the summer, part of a more relaxed trend we suppose.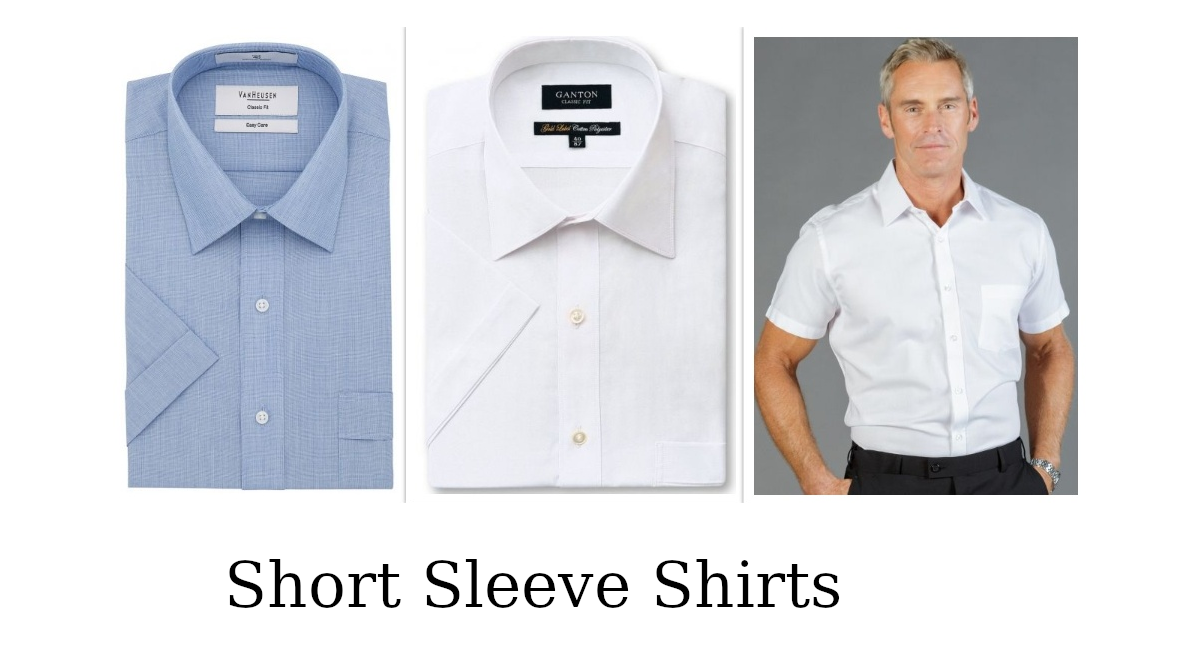 Men's short sleeve shirts are generally a lot easier to maintain which is another factor for their selection.
Many prefer to wear on Friday at work as some businesses allow casual wear on Friday. Whatever the occasion may be, find quality men and women's short sleeve shirts from Business Shirts Plus.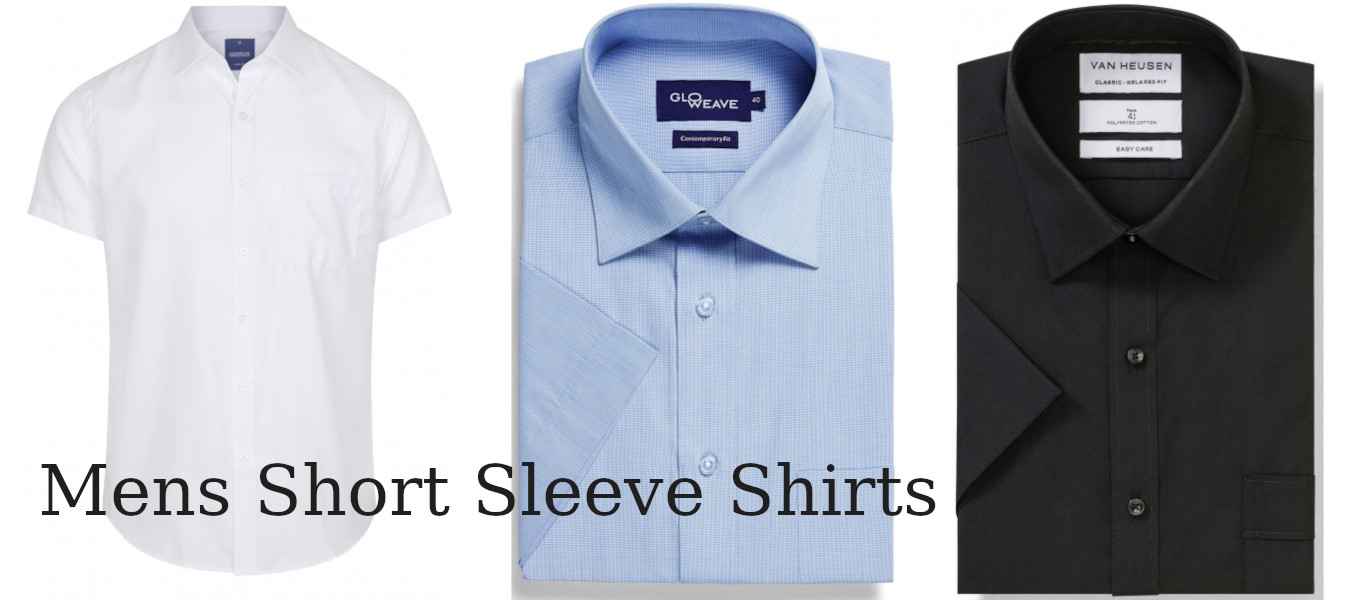 Link for womens short sleeve shirts.
Short-Sleeve Shirts Online
Short sleeve shirts are getting more popular in Australia and particularly in sunny states like Queensland. Buy the best short sleeve shirts online at BSP.
Many people prefer to wear short sleeve shirts because
It is generally more comfortable.
Airflow can travel over your arms easily if you need to be outside in hot weather.
It is a lot easier to manage during washing and ironing.
Short-Sleeve Shirt Brands
Most of the leading brand's manufacturer short sleeve shirt range, you can find
Van Heusen
Gloweave
Ganton
Colour Range
You can get Blue, White, Charcoal, Black, Navy, Sky, Silver, Green and more colour variety of short sleeve shirts.
Short-Sleeve Shirt Pricing
The price is not much different when you compare the short sleeve vs full sleeve. However, considering short sleeve shirts get sold less, you may expect to get a deal occasionally. Check out our business shirts sale page to grab a bargain.
FAQs
Should I tuck a short sleeve shirt?
A: The shirt-tail is a bit longer on short sleeve business shirts as opposed to casual short sleeve shirts. So yes, tuck it in.
Can you turn long sleeve shirts into a short sleeve shirt?
A: Yes, an alteration service can do it quickly.
Can you wear a short-sleeve shirt with a blazer?
A: Preferably not as it would feel peculiar on and you should show some shirt cuff beyond the jacket sleeve.
Can I wear a short-sleeve shirt at work?
A: Short sleeve business shirts have fused collars (stiffened collars) which accommodate a tie, unlike a casual short sleeve shirt. For example due to climate Queenslander's wear a tie with a short sleeve shirt so yes you can dress up a short sleeve shirt or choose a casual shirt depending on your workplace.
Is short-sleeve shirt mostly used for casual wear?
A: Most definitlely yes, as an educated guess more than 90% of short sleeve shirts would be for casual wear, excluding blue-collar jobs.