In 2020 and prior, the competition was and is fierce. Many long loved Australian clothing brands have fallen by the wayside and more may well falter, what with bushfires and now the coronavirus dubbed COVID-19. This, together with increased competition from international brands and international retailers have produced a landscape in Australia where only the very best local retailers and wholesalers will survive.  As fashion trends evolve, the casualisation of businesswear continues to transform. Such as the notable decline of ties and suits and the counter-reaction of men's shirts online now leaning towards smart casual to broaden the shirt offer. Also, the increased choice of body-fits, whether the shirt is slim fit, contemporary fit or classic fit has split the customer market into targeted groups. There is fierce competition between all business shirt brands. The conclusion surely is Australian clothing wholesalers and retails have got a massive challenge to thrive and survive. Learn about the latest business shirts trends.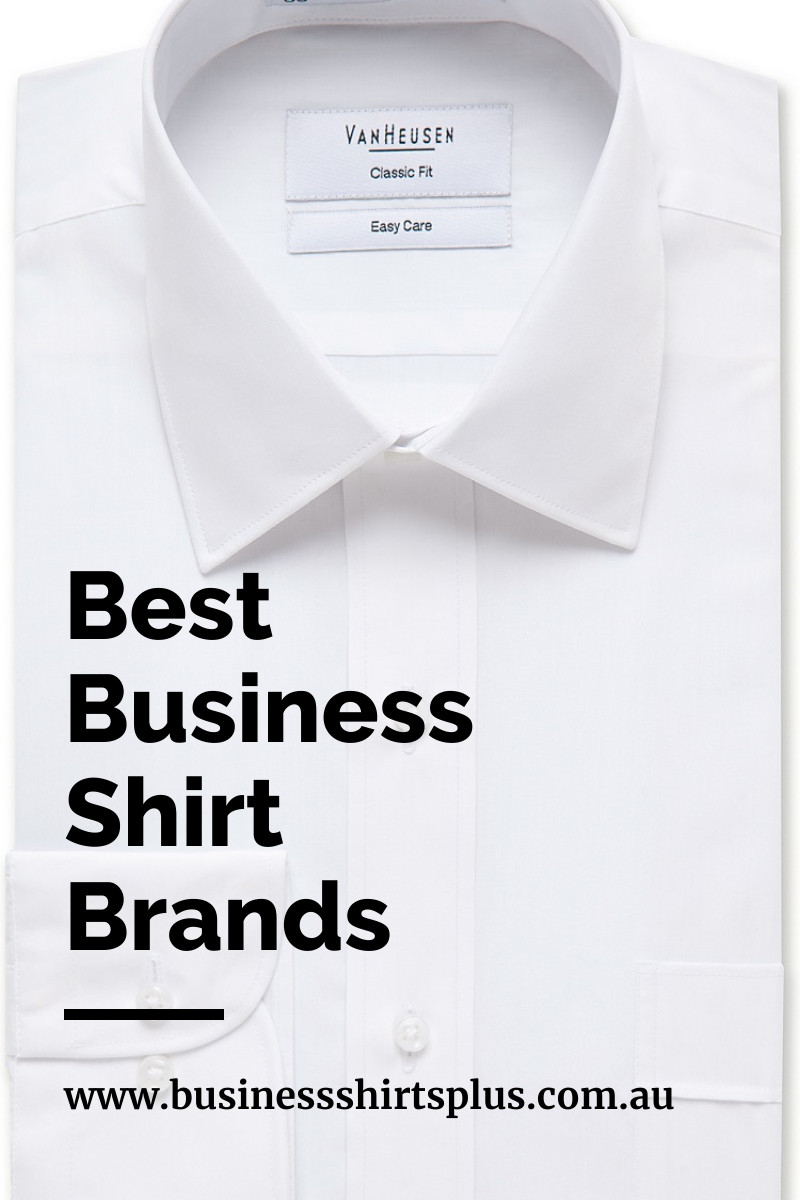 What Business Shirt Brands We Can Offer
Selling shirts online, Business Shirts Plus have Five Branded Business Shirts Online. Ganton, Gloweave and Brooksfield shirts all being Australian labels and Van Heusen and Calvin Klein wholesaled in Austalia under licence. All business shirt brands with different strengths and not pitching at the same market.

What Buying Benefits Does Business Shirt Brands Have?
Price. The all-important price. We have always offered a saving of up to 25% off on every visit to our store, based on the more you buy, then the more you save. You can be assured of savings every time you visit us online.
Assortment. We have pages devoted to Business shirt brands, Body Fit, Sleeve length Options, Big Men's Shirts, White Shirts, Black Shirts, Short Sleeve Shirts, French Cuff Shirts, Women's Business Shirts, Corporate Shirts, Tuxedo Shirts.
Delivery. We offer Free Delivery to anywhere in Australia with all purchases. No minimum purchase required.
Returns. 30-days to return, and the customer pays postage. However, faulty items identified, we will compensate for the return postage.
Service. If you call our number 1800 66 1200, you find that we have the product knowledge to answer all your questions