French Cuff Business Shirts
Would you like to buy the best range of French cuff business shirts online? You have come to the right place. You can find French cuff shirts from the following brands on our online store. Brooksfield, Ganton, Geoffrey Beene, Gloweave and Van Heusen.
The french cuff shirt design has taken the formal wear to the next level.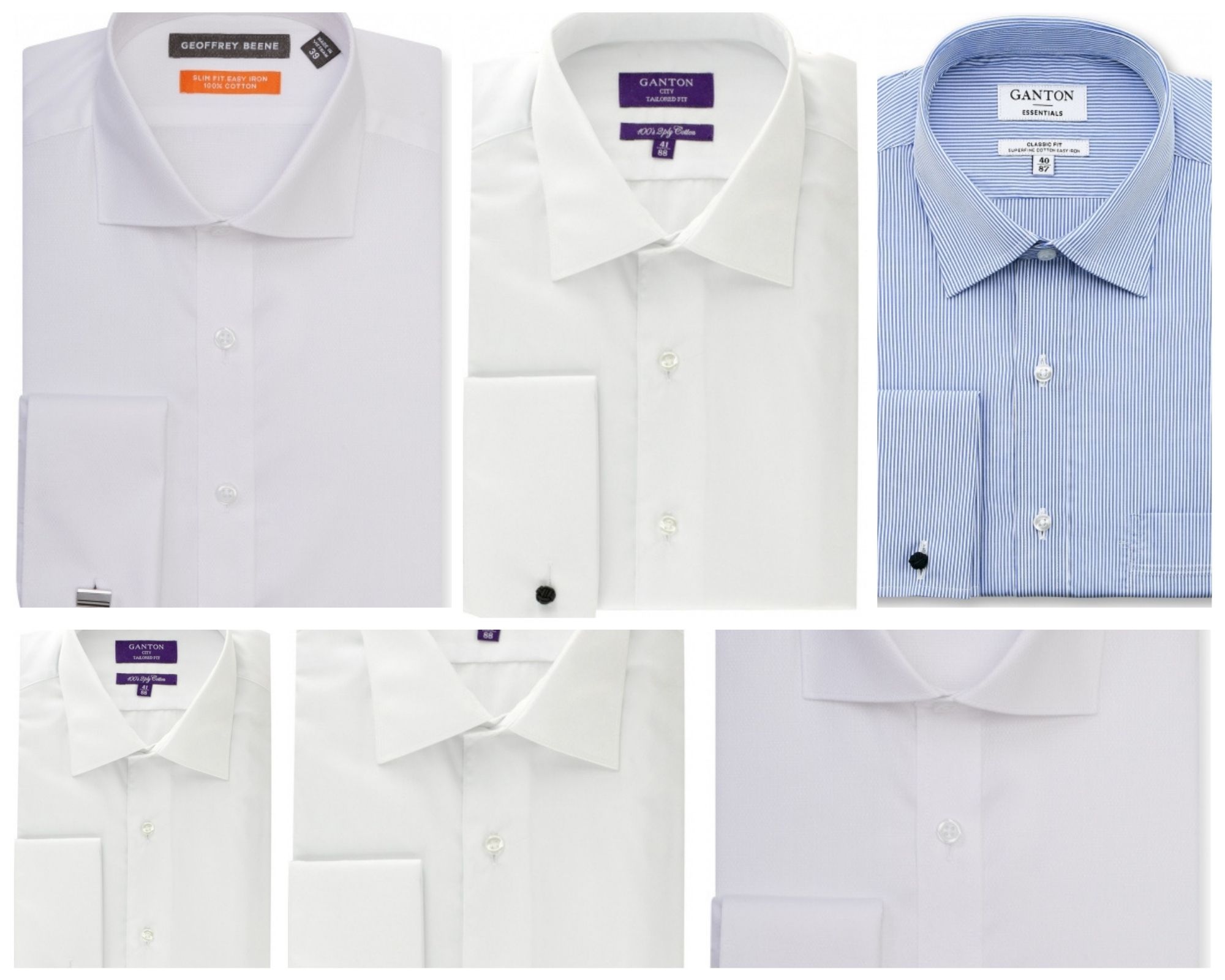 We are not limited to just French cuff, you can also buy European and contemporary fit shirts from our online store.
Most wear french cuff shirts with a suit but they still look great with no jacket too. Whatever your preference may be, we have the shirt as well as a range of suits to choose from.
A few hundred years ago shirts were worn as an undergarment by the aristocracy and only the collar and cuffs were visable but also highly ornate. In todays world the french cuff is seen as a more formal look than a single cuff. Mostly worn with business suits or formal attire, however as business wear has become more casualised feel free to to wear french cuffs shirts without a tie or even without a jacket, all you need is confidence in what you wear. Viva la french cuff ! See the full range here: https://www.businessshirtsplus.com.au