Gloweave Plain Weave Big Mens Shirts
STYLE 1272 LG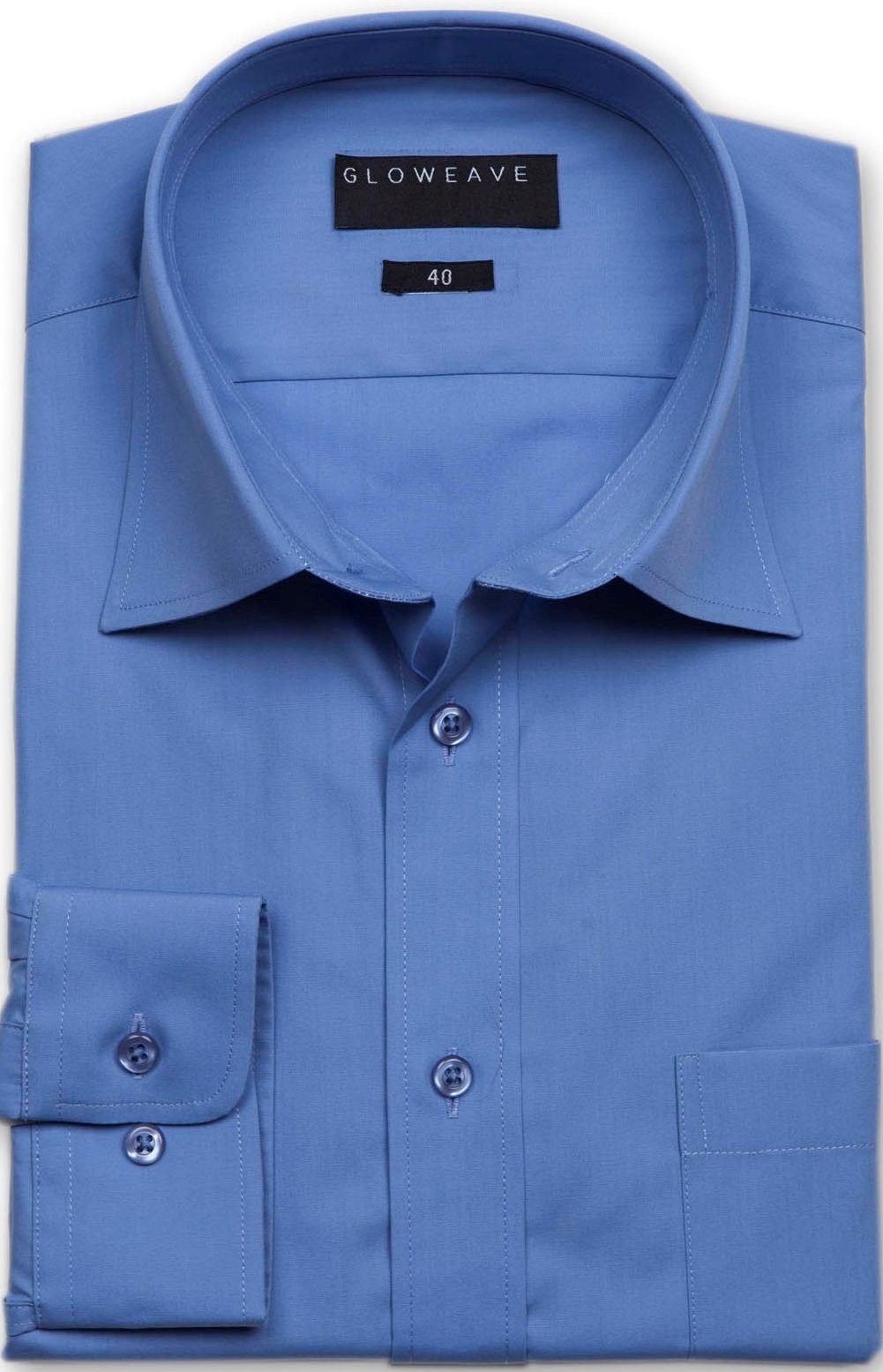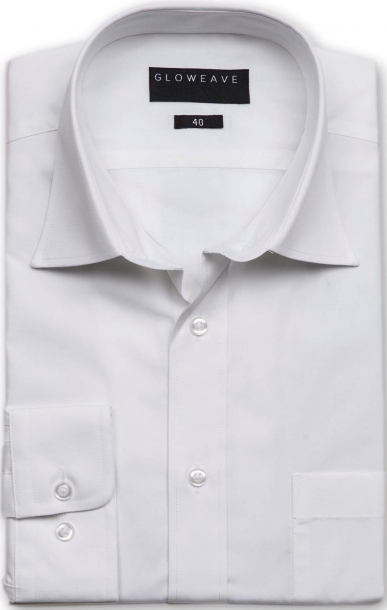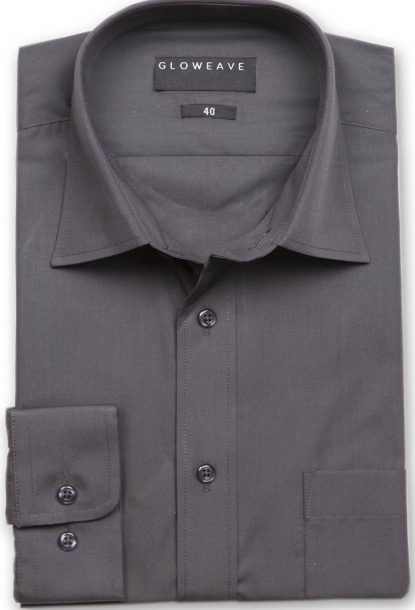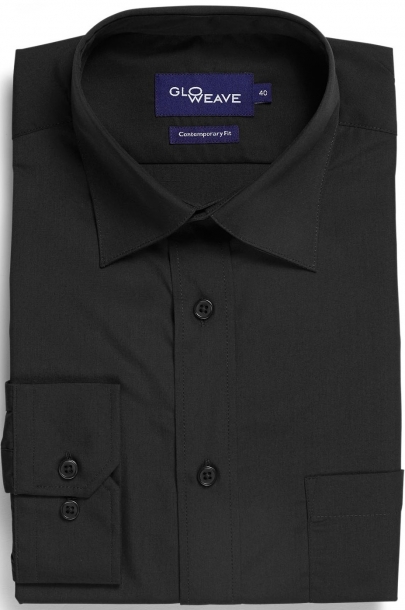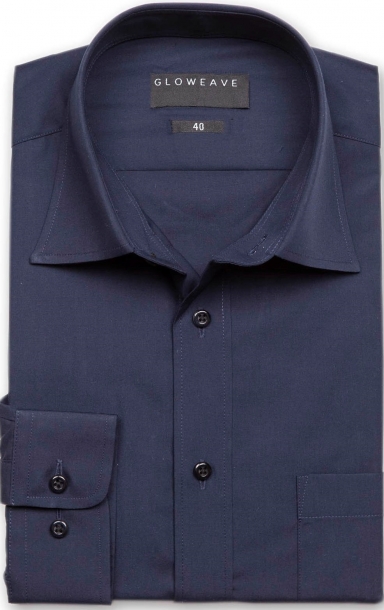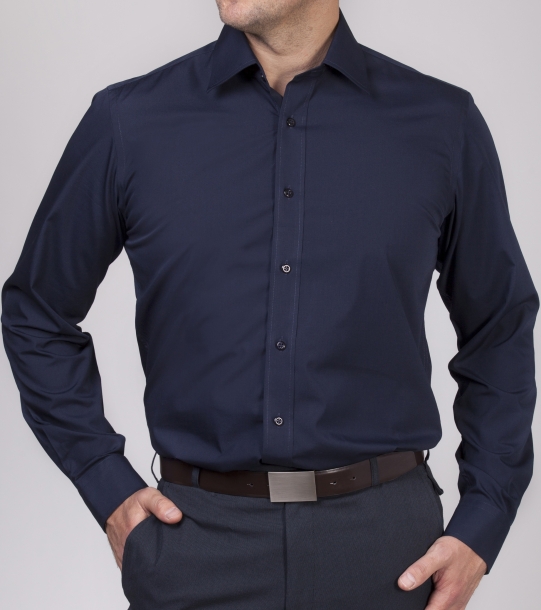 Hover to zoom
Click to Enlarge
<-- Thumbnails -->

French Blue

White

Charcoal

Black

Navy
Pricing Details
$49.95 AUD or approx $35.46 USD
Gloweave Contemporary Fit - Semi Fitted Shirt
'Nano 201' Plain Weave 65% poly/ 35% Cotton Shirt with Silky Handle and Regular Collar.
Nano 201 is a fabric using Ecosilk an organic silk protein that is applied to the woven fabric to create a super soft finish and easy care qualities.
Colours
Black, White, Navy, Charcoal and French Blue.
Collar Sizes
47cm to 60cm Black, White, Charcoal
47cm to 54cm French Blue and Navy