Men's Dress Shorts & Men's Chino Shorts
The difference between men's dress shorts and men's chino shorts is primarily the fabric, cotton for chino shorts and Polyester for dress shorts. Cotton gives a much more relaxed casual feel to the short and is prevalently in earth-tone colours.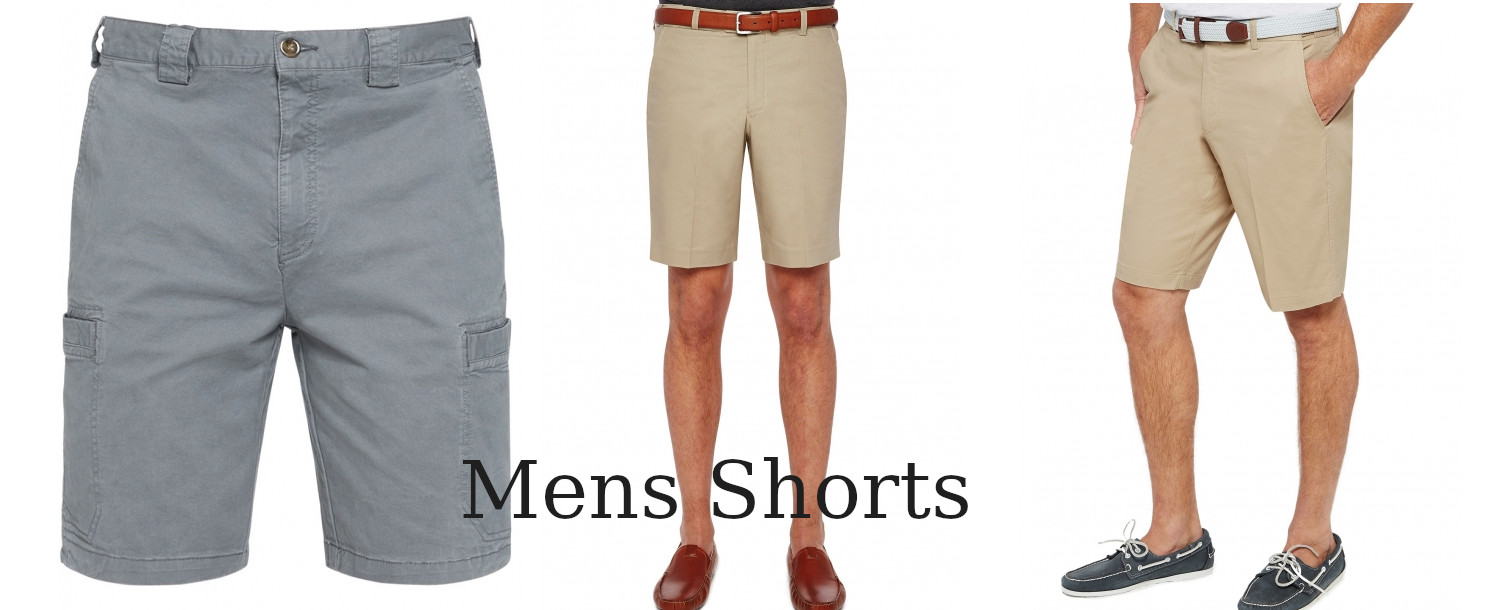 Mens Shorts Online
Buy the best men's shirts online from Business Shirts Plus and save. Buy any 4 items and get 25% OFF. Shorts are perfect casual wear during the summer in Australia. You can get different designs, material and brands of men's shorts.
You can buy City Club shorts and in cotton blends or 100% polyester, microfibte and denim.
You can choose from the following colours:
Grey
Navy
Camel
Black
Sand
Rust
Tan
White
And more
You have the option to choose from men's dress shorts and men's chinos shorts.
Business Shirts Plus is primarily known for selling a wide variety of business shirts but you can also buy men's dress pants, chinos, suits, accessories and more.
Mens Denim Shorts
Denim men's shorts are a most popular piece of casual wear in Australia. We offer three denim colour shades from City Club a quality brand. Choose all three colours and save 20% at Business Shirts Plus.
Mens Chino Shorts
Get the best quality City Club chino shorts made of cotton and a touch of lycra for stretch and comfort. The most popular fabric for casual summer shorts.
Mens Shorts Australia
If you would like to buy the best men's shorts in Australia and other menswear products then you must consider BSP. Trusted for 20 years and going strong. Explore the full range buy online and save.