Big Men's Clothing Australia
It is always challenging to find the right attire for plus size men as finding the size is still an issue for most. On top of that, not many retail and online stores have a good choice at the right price.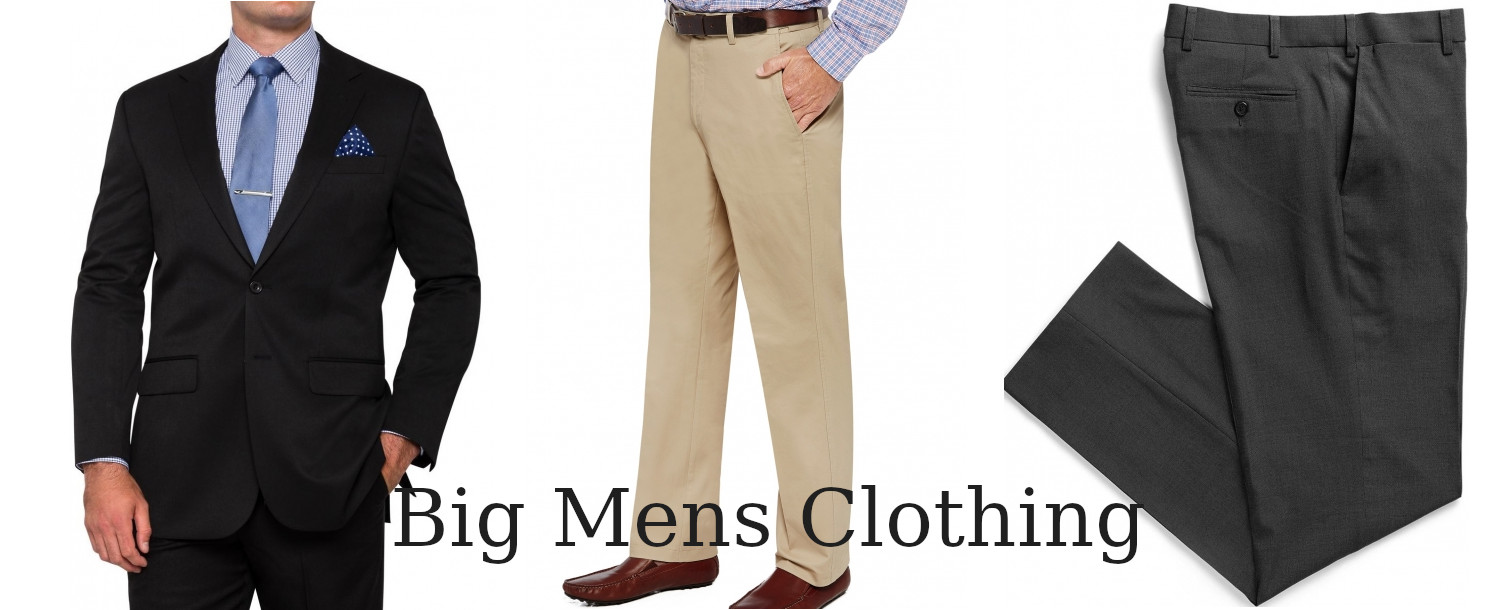 Don't worry, we have got you covered. Business Shirts Plus offers a range of large mens clothing sizes. You can buy men's business shirts, pants, suits and more.
Many customers are attracted to stores when they have clearance, as often the extra-large sizing is left behind, which can help some customers to grab products at a reasonable price. Still, you may not be getting exactly what you are looking for when buying a clearance item.
Check out our men's shirt size guide to know your size related to a specific brand and explore the range on our website and find the right matched business shirts for your needs.
Business Shirts Plus has been in business since 2002 and offers high-quality famous brand clothes to be purchased online.
Choose big men's clothing online and at your leisure, and save. You can get up to 25% discount when you purchase multiple items.
Check out our blog page where we have talked about big men's shirt ideas.
Things you should consider while choosing big men's clothes:
Make sure to check the local size guide before selecting.
Know the occasion to choose formal vs casual wear.
General knowledge of brands can be handy; some brands are well known for making big men's clothes like Van Heusen, Bracks, Gloweave and City Club.
Purchase in advance, its always good to plan and purchase the clothes for your needs. Don't leave it for the last minute.
If you need any suggestion or advice, you can always contact us, and we will be happy to help you.
Happy shopping !!!