Van Heusen Suits
To get a good fit you need to select mens suits from a complete size range that has regular short and long fittings, it also helps if you can choose from a roomy Classic Fit or a more tailored fit called European Fit. For your suit to look great it needs to be made from 100% wool or wool blends and constructed to high quality standards, all these things come from the Van Heusen Suit.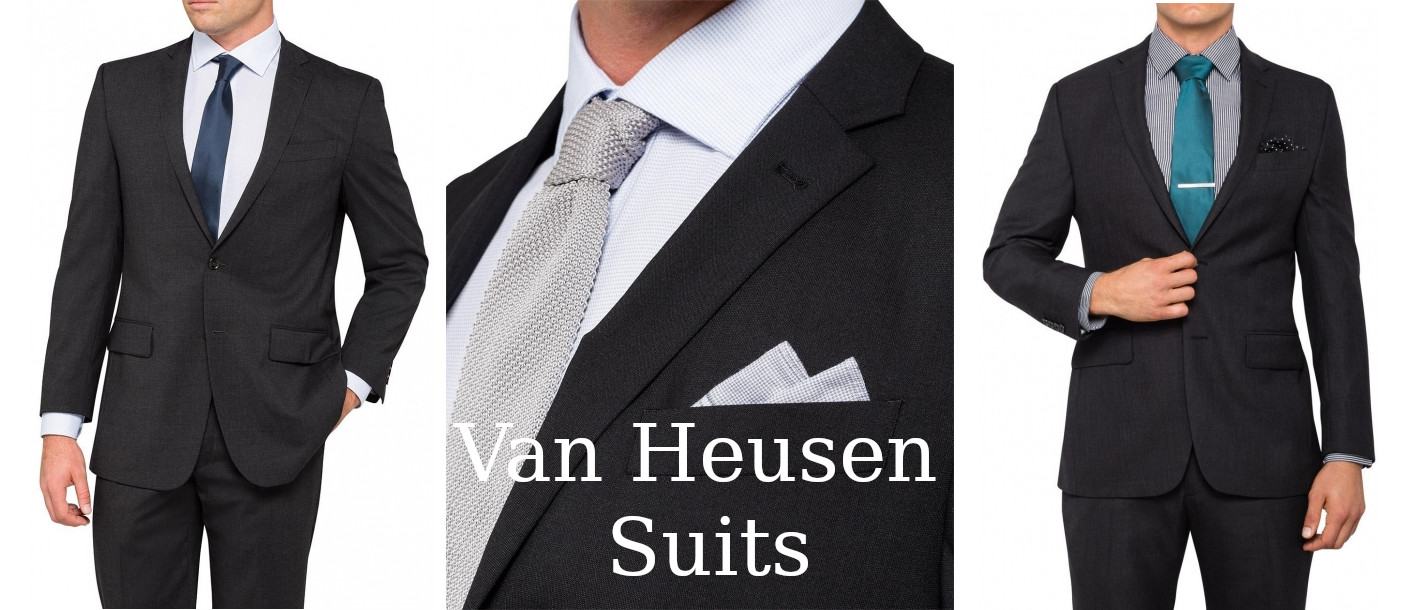 Get the best Van Heusen mens suits from Business Shirts Plus and save!
We mostly sell men's shirts online, but we also have selected men's suits as we aim to provide the best men's formal wear at one place.
Our fantastic offer to get up to 25% off also applies to suits. Note, matching suit jacket and suit pant count as two items.
We have suits for both men and women.
Business Suits Australia
Wearing a suit at work is the best formal wear you can have.
You can buy Van Heusen suits and also explore the full range of men's shirts and have a perfect combination and look great at work.
Business Shirts Plus is a trusted online store since 2002 so you are assured of getting the best quality shirts and suits from us.
Van Heusen Womens Suits
Van Heusen suits are of premium quality and designed to perfection using wool bleed fabrics.
You can't go wrong by choosing Van Heusen women's jackets which will be perfect for your work.
How much does Van Heusen Suit cost?
Van Heusen suits' general price range is around the $400 mark, but you can get a heavily discounted price at Business Shirts Plus.
When purchasing consider that any four items will save you 25% from the prices displayed.