Pierre Cardin Blue Mens Suits
STYLE PJ930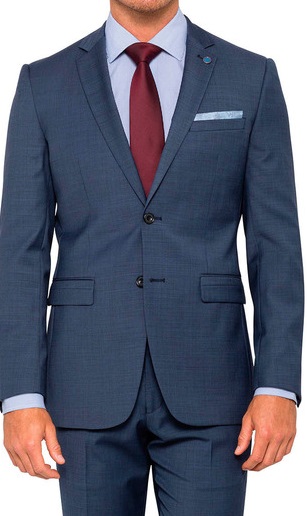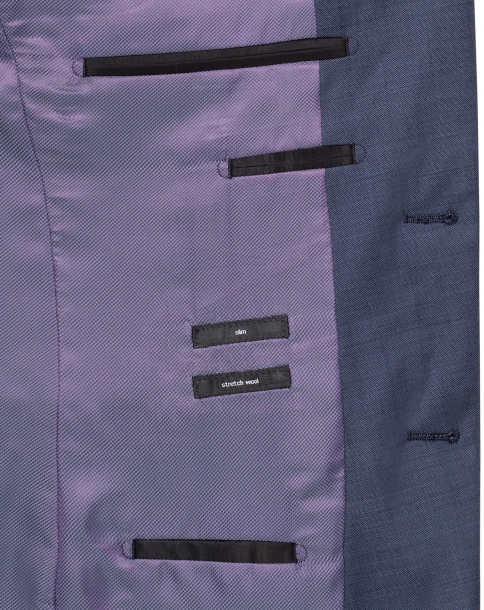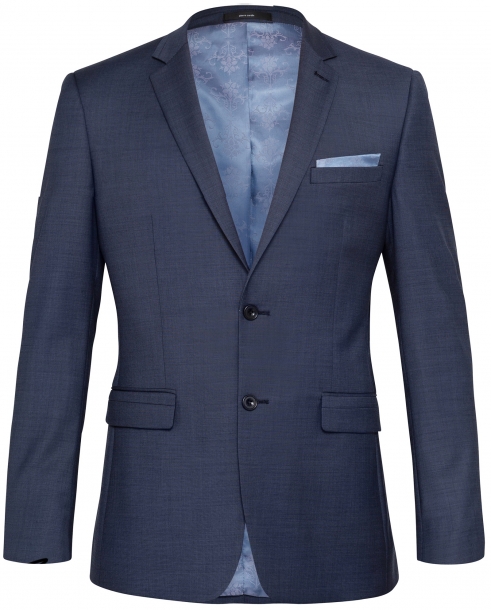 Hover to zoom
Click to Enlarge
<-- Thumbnails -->

Blue
Pricing Details
$249.00 AUD or approx $168.32 USD
Pierre Cardin Suit Jacket - Slim Fit
This Slim fashion silhouette has a high armhole and short shoulder for a sleek and slim shape. The jacket is also waisted but balanced with stretch wool blend fabric so the wearer still has a full range of movement. The jacket has a short body length for a stylised contemporary look with 2 button closure and subtle trim details. This will suit the highly fashionable young consumer looking to stand out from the crowd.
Colours
Blue
Sizes
Reg 92 cm to 116 cm
Short 97cm to 112 cm
Long 104 cm and 108 cm
Matching Trouser
The standard matching trouser is 12cm less than the chest size. eg Jacket 104cm = Trouser 92cm. However you can select a trouser slightly bigger or smaller.
Link to matching Trouser and SAVE 15% off the Total Price of Your Suit
Buy another 2 items from our website and SAVE 25% off the Final Price !