Van Heusen Classic Fit Mens Suits
STYLE VCJM08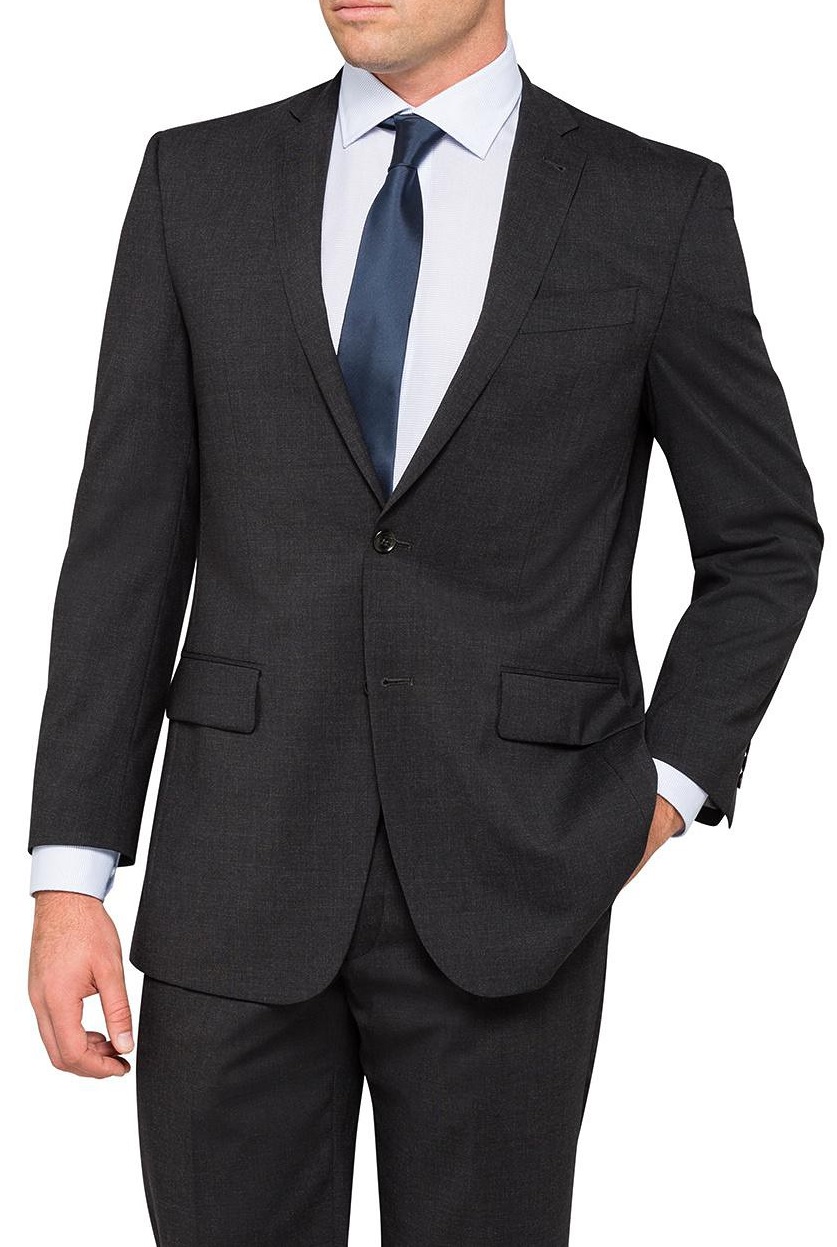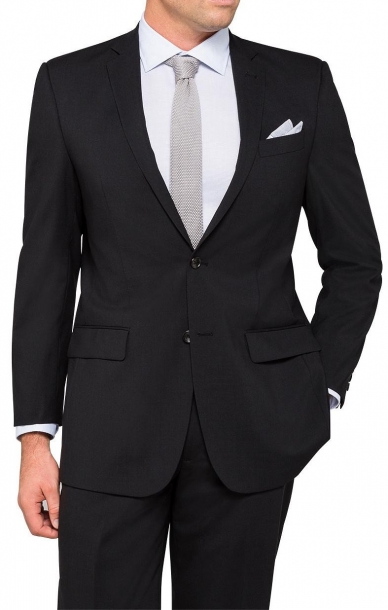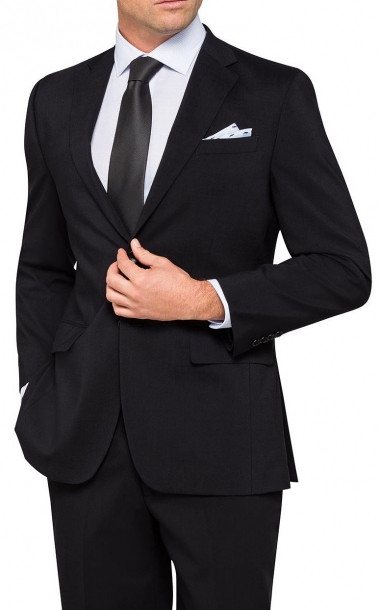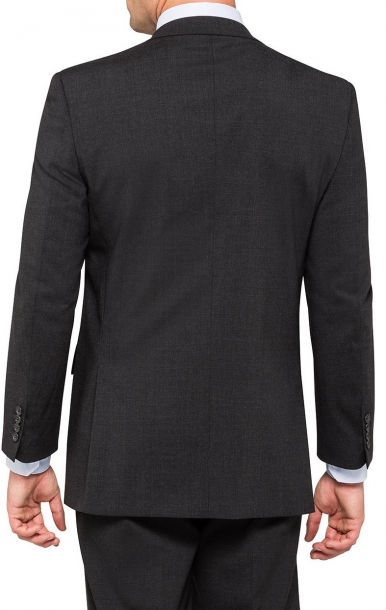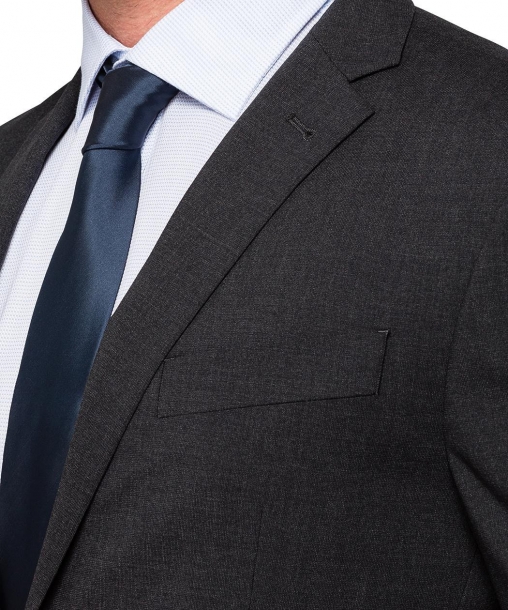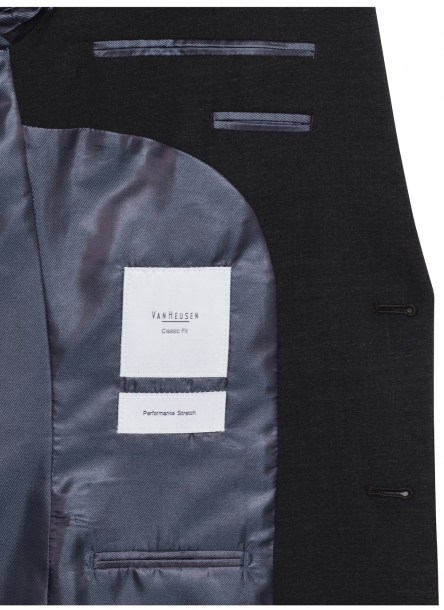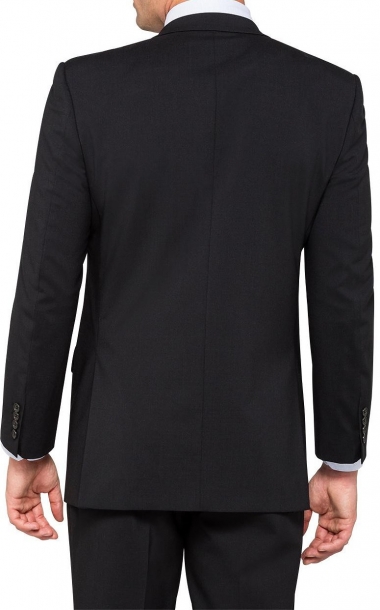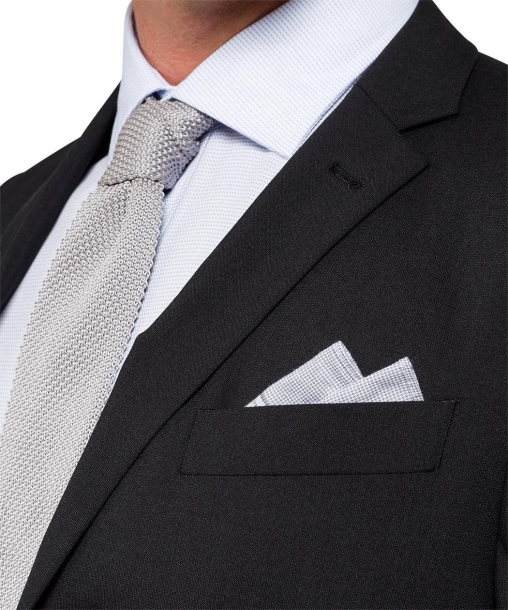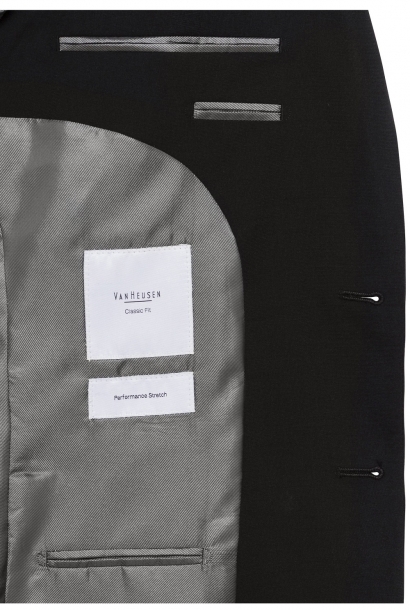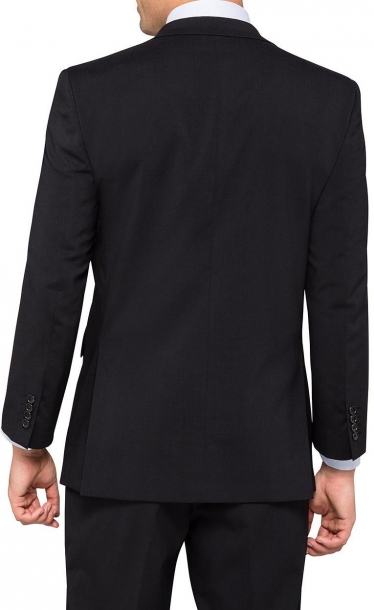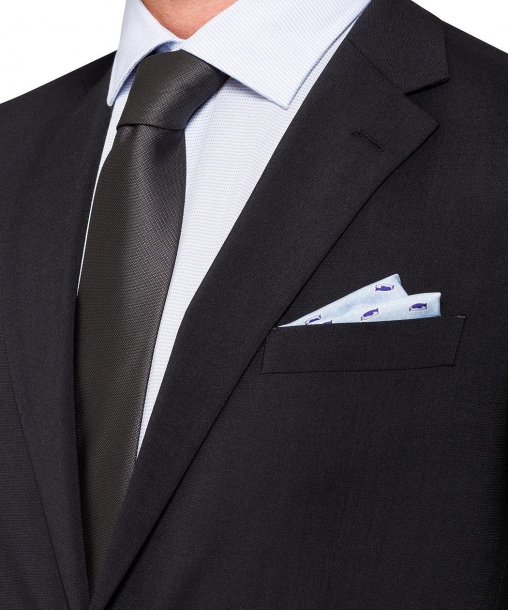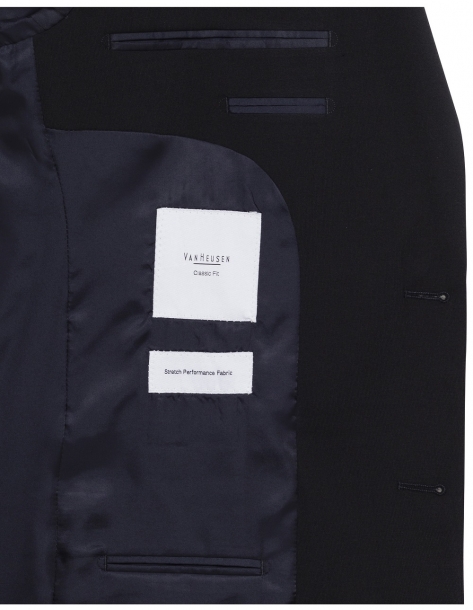 Hover to zoom
Click to Enlarge
<-- Thumbnails -->

Charcoal

Black

Navy
Pricing Details
$259.00 AUD or approx $176.12 USD
Van Heusen Suit Jacket Classic Fit
Save $20 off RRP of $279
Classic Fit is the most generous fit. Plenty of room through the shoulder, chest, armhole and waist to accommodate almost any size and shape.
This item features a truly long lasting Stretch Wool Blend that will take on the tough times. Ideal for everyday wear to the office.
Colours
Charcoal, Black and Navy
Sizes
Regular 88cm to 132cm
Short 100cm to 116cm
Long 104cm to 112cm
Matching Trousers
The standard matching trouser is 12cm less than the chest.eg Jacket 104cm = Trouser 92cm. However you can select a trouser slightly bigger or smaller.
Link to matching Trouser and Save 15% off the Total Price of your Suit
Buy another two items from our website and Save 25% off the Final Price !