Van Heusen Stretch Womens Suits
STYLE VCJWW08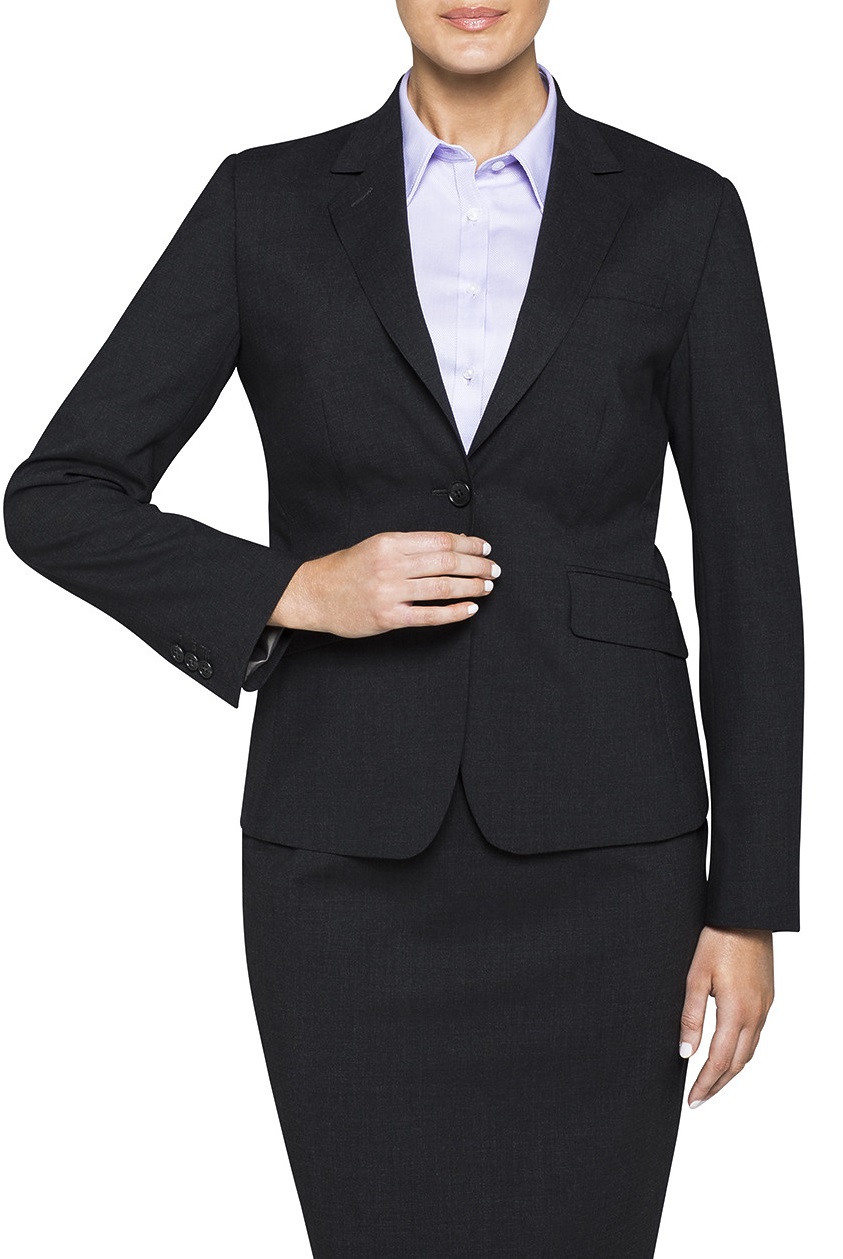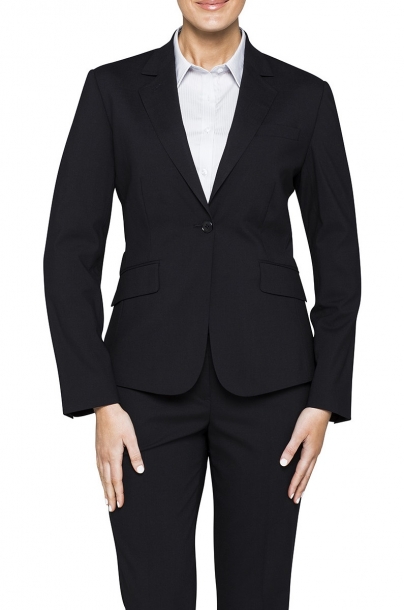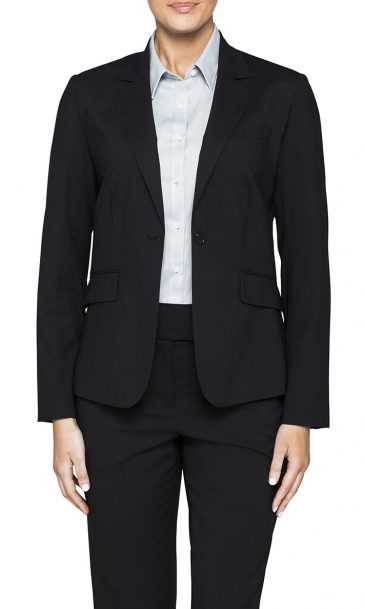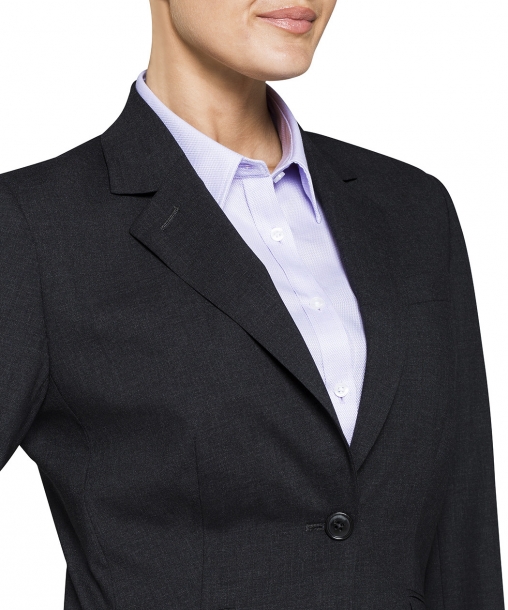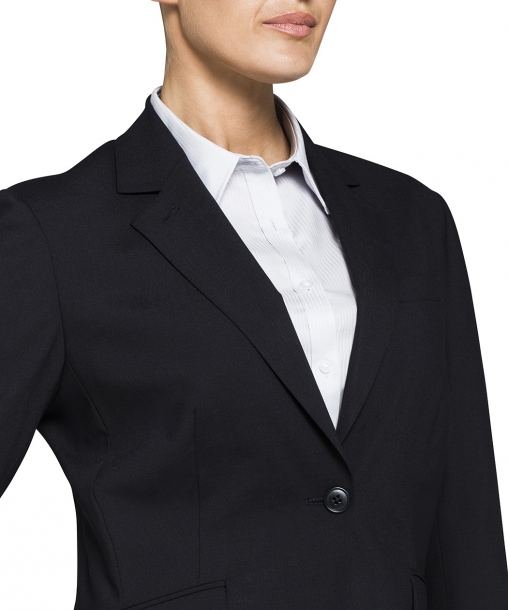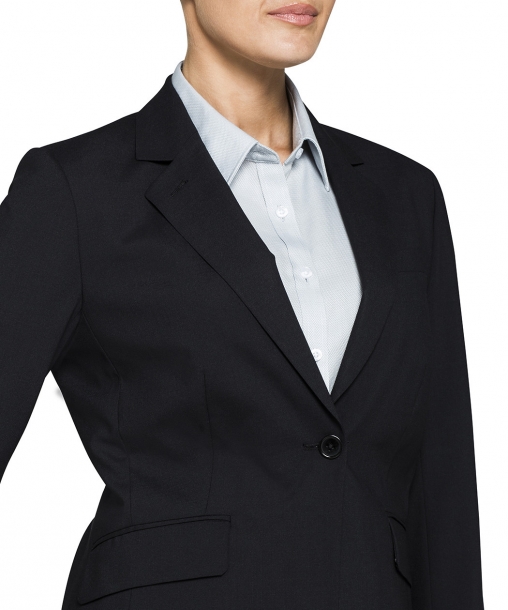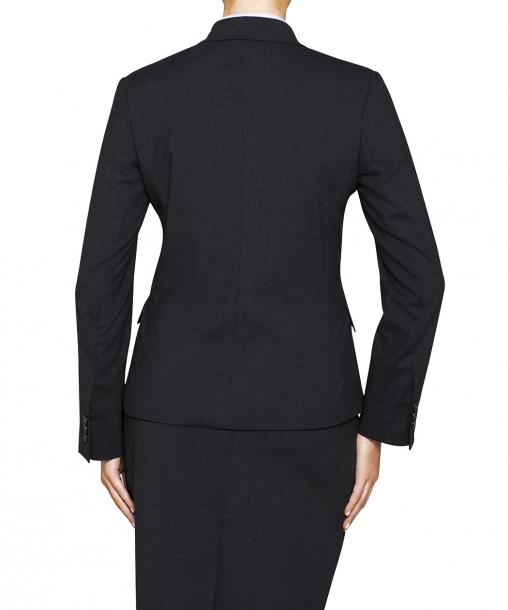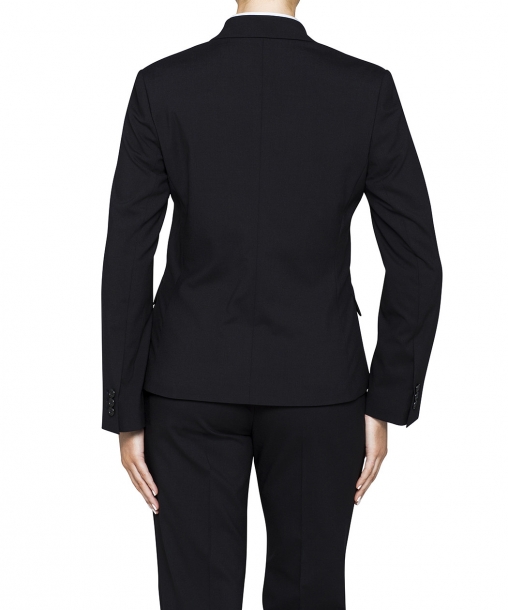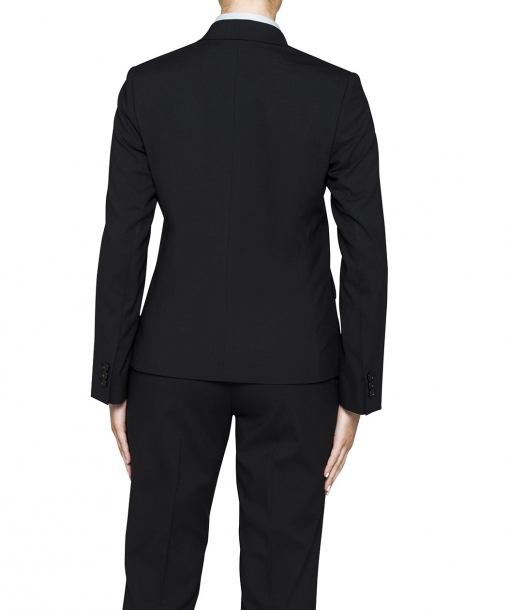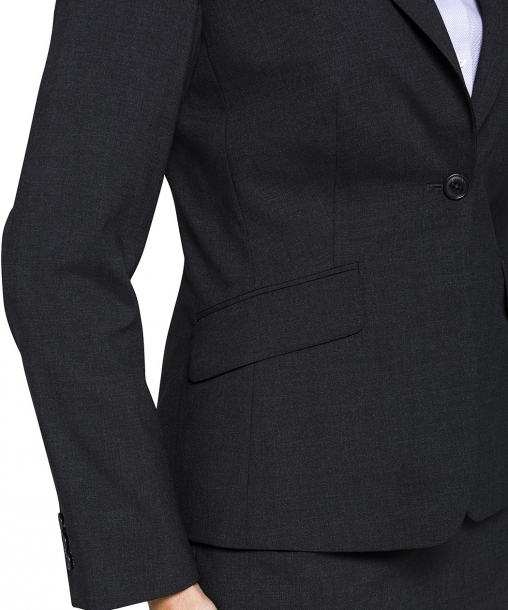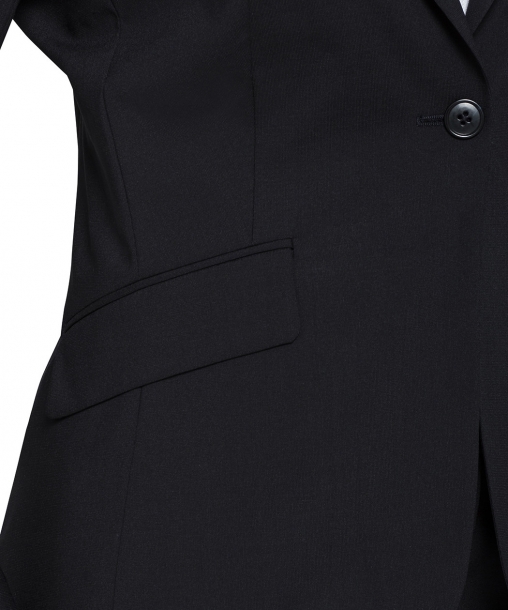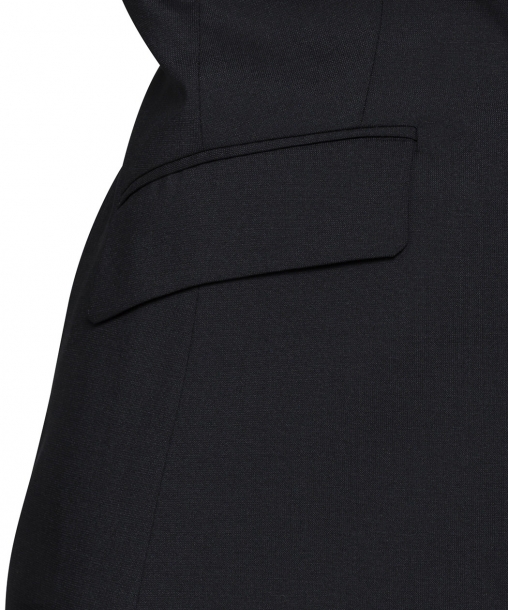 Hover to zoom
Click to Enlarge
<-- Thumbnails -->

Charcoal

Navy

Black
Pricing Details
$279.00 AUD or approx $217.62 USD
Van Heusen Suit Jacket
Classic Fit jacket in 67% Poly 30% Wool 3% Lycra. This comfort Stretch jacket has a natural silhouette aiming to fit 9 out of 10 customers. The jacket has a natural shoulder and deep armhole for comfort while still allowing a shaped waist. A one button front and notch lapel is both sleek and sophisticated. Built for the corporate world it's hard wearing and long lasting.
Colours
Charcoal, Navy and Black
Sizes
6 to 24
Matching Skirt and Trouser
Link for matching Skirt and Link for matching Trouser
A 2 Piece Suit will attract a 15% Saving
A 3 Piece Suit will attract a 20% Saving
Find a fourth item and 25% off your Total Purchase !