No matter how well tailored suit you are wearing, unless it is accompanied by a well-fitted and mens business shirt, the idea of investing in a suit will go in vain. Any workwear gets the final look with a smart choice of shirt to eventually enhance the look and give the perfect final touch. Business Shirts Plus exactly offers what the current business fashion demands. We know that men or women do not have enough time to explore from the pool of business shirts and pick the right one. This is why our site is just about the latest and utility shirt collection for men and women with a wide range but no unwanted stuff.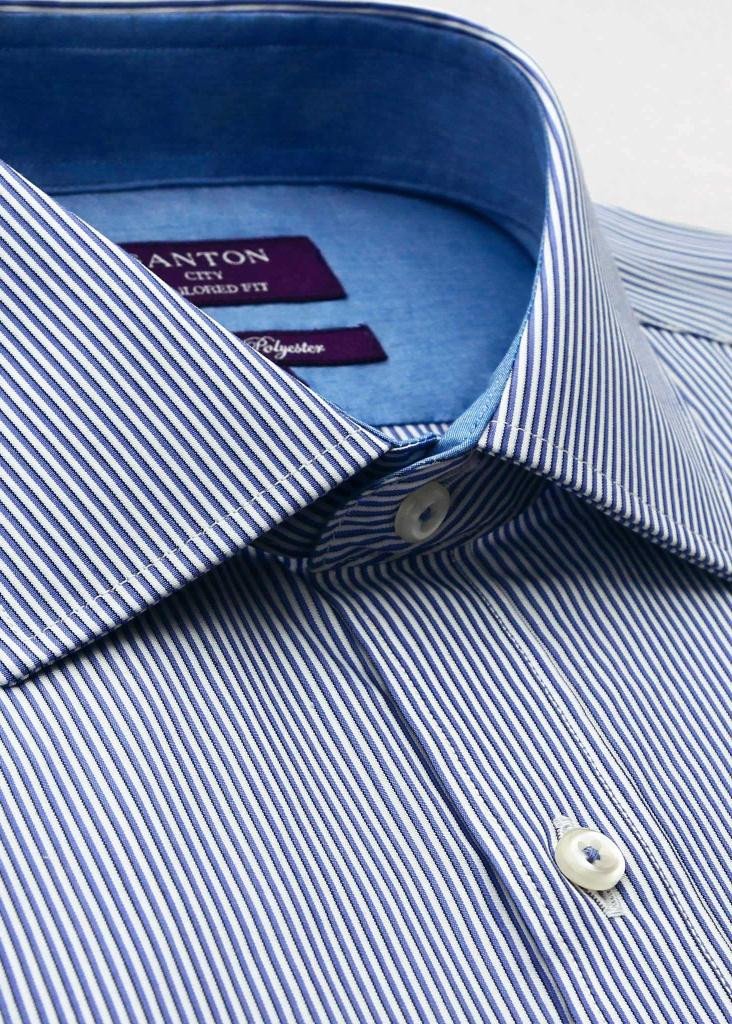 Business Shirts Plus has a huge collection of varieties of shirts to compliment workwear at highly affordable rates. Our shirt ranges from designs and styles to colours and longevity, with us have the best-chosen shirts from brands like Van Heusen, Pierre Cardin, Ganton, Gloweave and many more. Additionally, our big men's shirt collection is an amazing section for men with big size. Now man and woman of every size can find their most suitable corporate wear at one stop destination-Business Shirts Plus. We have recently introduced a new brand, buy Geoffrey Beene shirts.
Here's presenting our latest and most demanding collection to enhance your office workwear collection.
Pair your shirt with city club trouser and feel amazing.
Business Shirts Plus very proudly announces that our collection is supreme in all means and the price and the great combined discount offers we provide is absolutely impossible to find anywhere. We are an authentic and advanced online store with supreme service and unbeatable collection. Explore our range and stay fashionable, EVERYWHERE!