Classic Fit Business Shirts
These days the classic fit shirt is not as popular, this is because todays fashion is a slimmer fit in clothing generally. That said, not all men will fit comfortably in todays slimmer look, therefore the classic or full fitting shirt will still be around all be it a smaller selection of mens business shirts to fit the heavy set or stocky guys.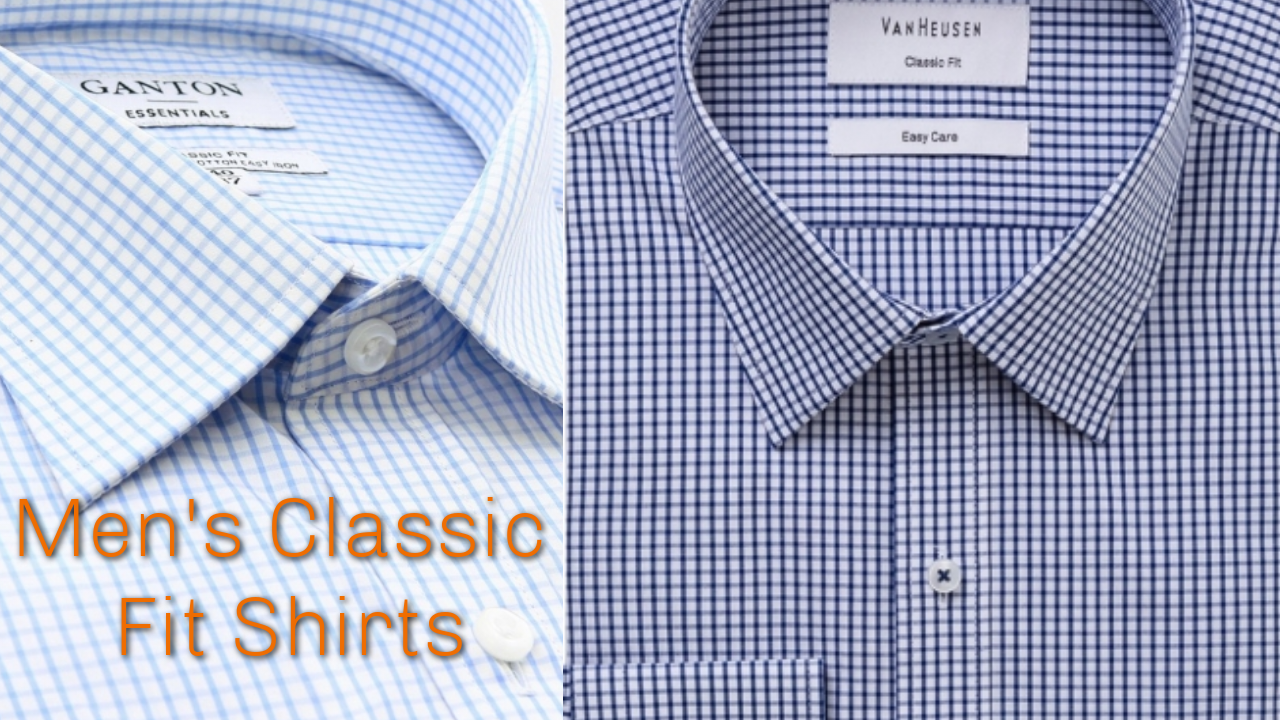 FAQ
Q. What is a CVC shirt /fabric ?
A. CVC stands for Chief Value Cotton which means that the fabric has a content greater than 50% cotton. The balance usually being polyester in regards to shirts. Commonly used ratios are 55% cotton 45% poly or 80% cotton 20% poly. Therefore shirts with a content of 55% Polyester and 45% Cotton are not CVC and the retail price should be less than CVC shirts.