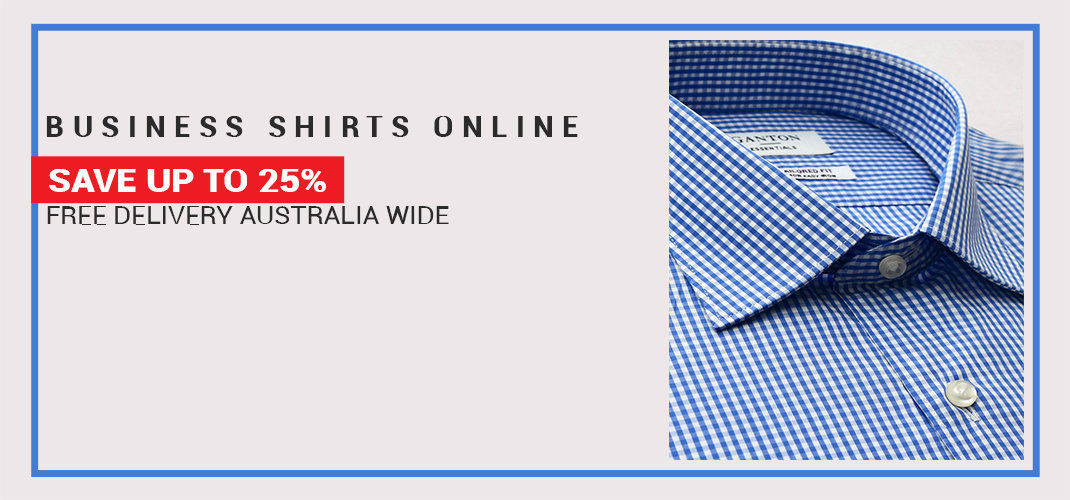 Purchase quality mens business shirts from us and get up to 25% OFF. We deliver for free - Australia wide.

We are a leading online business shirts retailer in Australia for nearly 2 decades.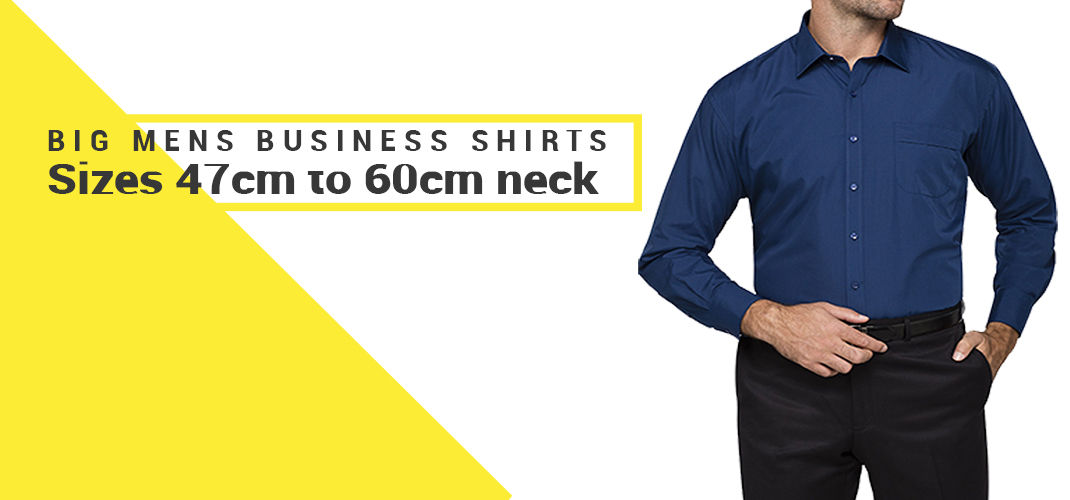 Do you find difficult to find the right business shirts which could fit well? We have a range of big men business shirts which you can purchase online.
The demand of ladies business shirt is increasing by the day and considering the situation we also have womens business shirts collection to be purchased online from our website.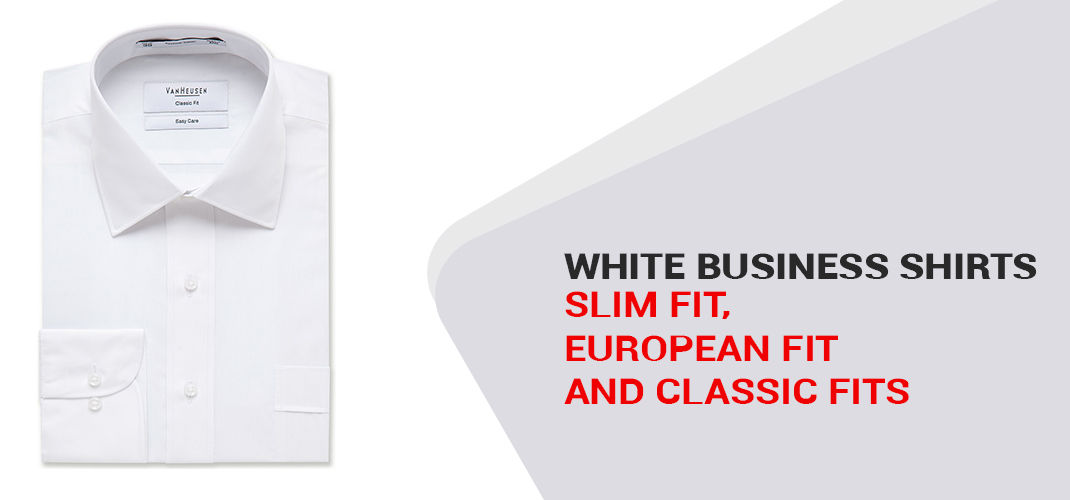 Do you need white business shirts for a specific function? We have got you covered. You can choose from a range of different brands like Van Heusen, Brooksfield, Ganton etc.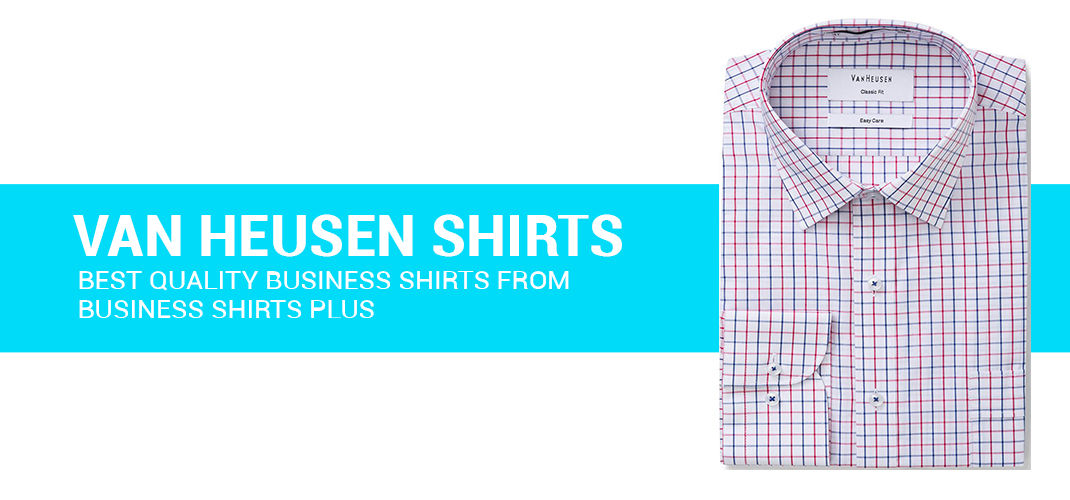 Van Heusen Shirts are one of the most popular business shirt brand people have trusted over the years and we have a huge collection of Van Heusen Business Shirts. Purchase now and get up to 25% OFF.