Calvin Klein Shirts Australia
We have the best and latest range of Calvin Klein shirts online for you to purchase now. We understand the men's business trend and we bring the best in the market under one roof, explore the range and choose the best-suited business shirts based on your needs.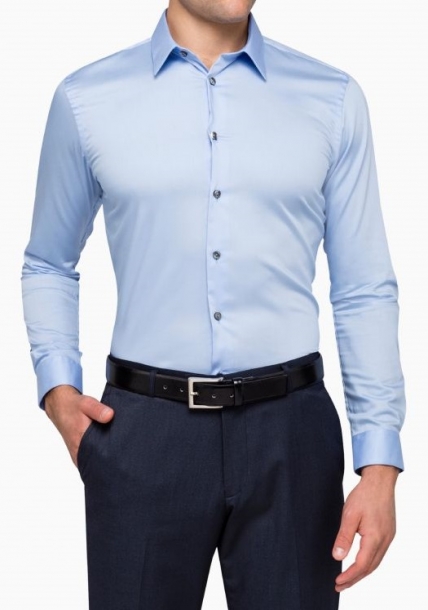 Calvin Klein product in Australia is made under licence for Business Shirts, Suits, and Mens Underwear by PVH Brands Australia. In keeping with its worldwide appeal, Calvin Klein is produced as a fashion-forward/leading trend label and enjoys success here in Australia as it does around the globe.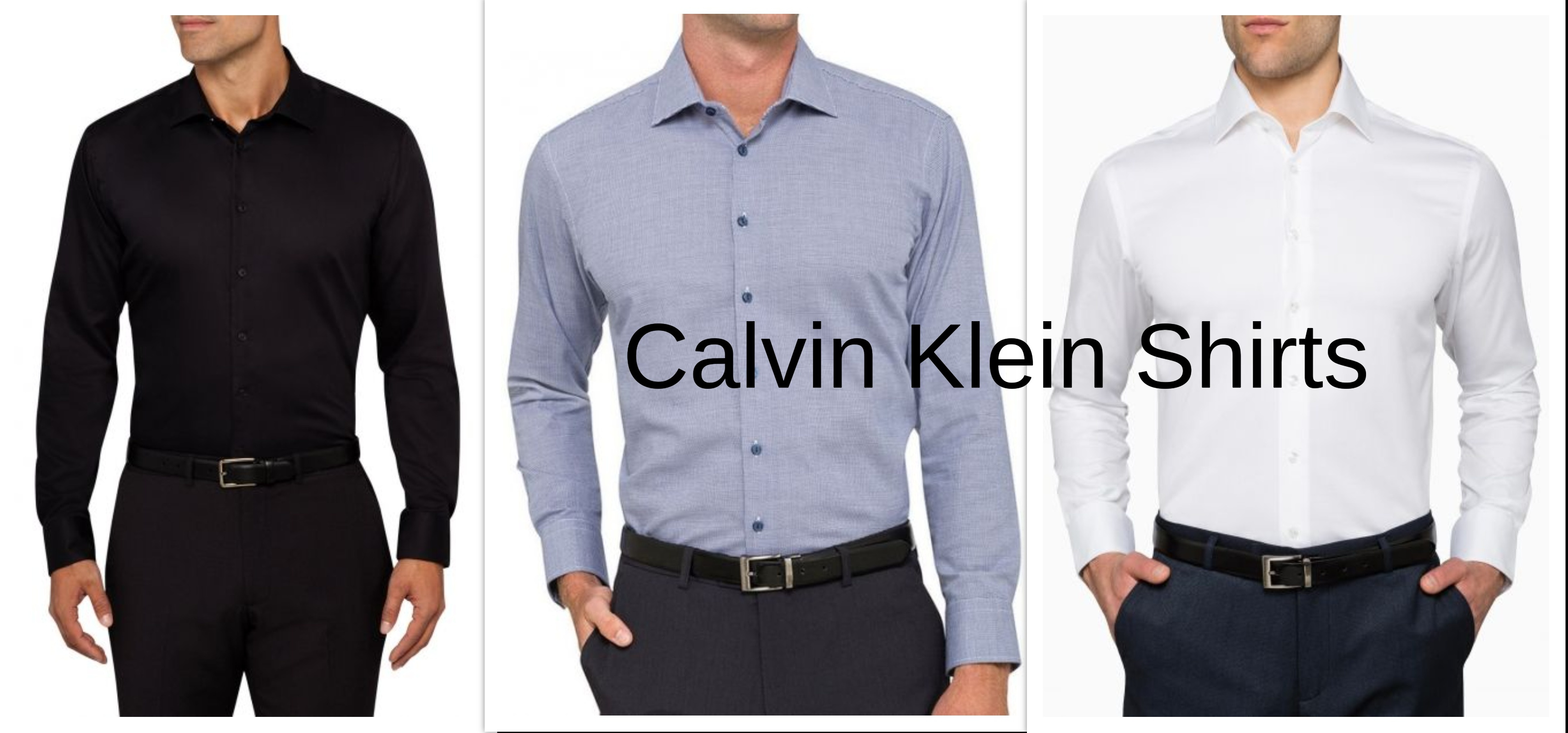 Calvin Klein is one of the leading fashion brands in the world with a modern, minimal and refined aesthetic. Quality fabrics and exceptional craftsmanship reinforce Calvin Klein white label shirts as a leader in their category. Tailored for a slim fit, designed to be worn with or without a tie, this slim and youthful silhouette allows you to transition effortlessly from day to th night. Crafted from 100% cotton.
Why Choose Calvin Klein?
If you need top of the line men's business shirts then you should consider this brand add it to your wardrobe. Whether you need Calvin Klein white shirts, black or other colours, just explore the range and choose the colour which you need.
There are many reasons to choose Calvin Klein:
A trusted brand in the world with a range of products not only business shirts.
You can expect to get high-quality shirts from this brand.
If you would like to wear shirts of current trends then you should consider CK.
Calvin Klein Black Shirt
Hearing the word black shirts, you would be thinking about how black shirts can fit the working space. Well, a black shirt not only has a casual look but can be worn with a formal look as well. The look can depend on the type of material you are using for the shirt.
So, if you want to be sure that whatever you are wearing is the best then purchase shirts from our store. Maybe you like lookout for quality stitching on shirts. Calvin Klein business shirts are topstitched which is a really refined look.
For a professional look in a slim fashion cut a Calvin Klein business shirt is hard to go past. Calvin Klein offers all the essential business colours and uses high-quality Egyptian cotton in some of their styles.
Shopping at Business Shirts Plus
Get up to 25% off when you will buy multiple shirts at Business Shirts Plus. We have been in the men's fashion business since 2002 and you can expect to get high-quality products from us.